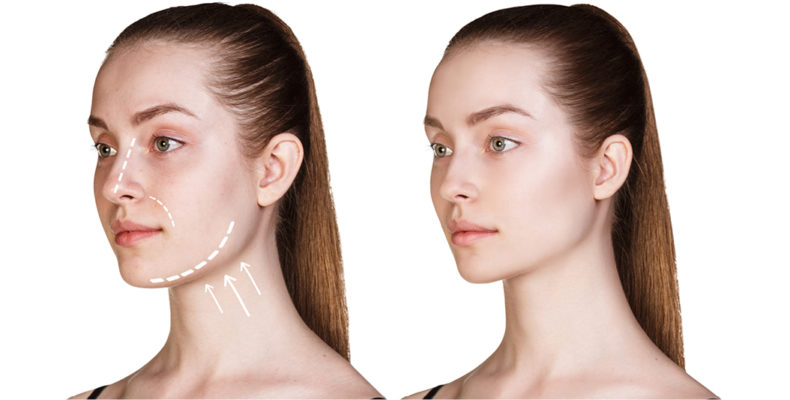 EMATRIX™ Sublative Excellent Wrinkle & Acne Scar Treatment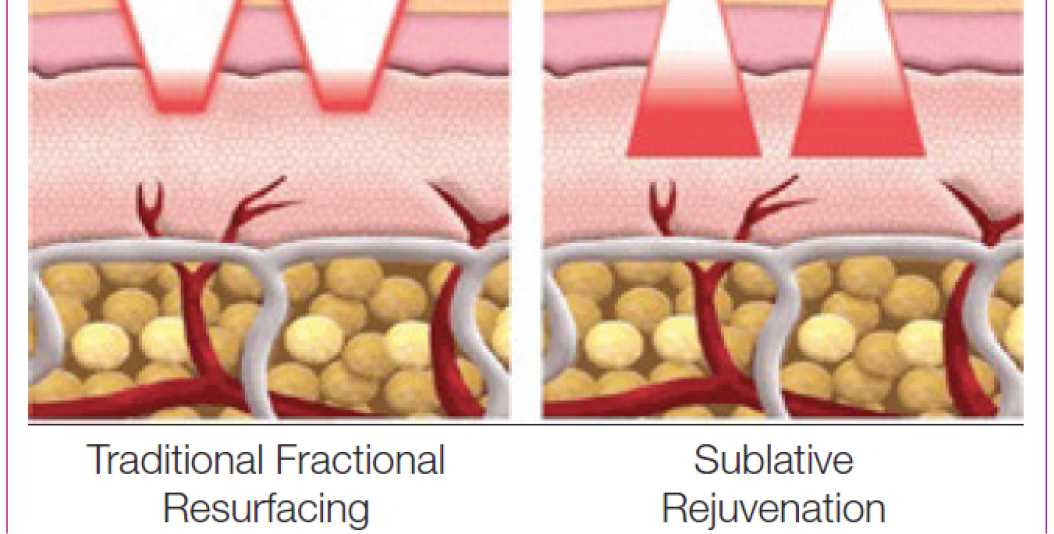 Anti-Aging Results with Minimal Side Effects or Downtime
eMatrix™ Sublative Rejuvenation is the hottest radio frequency (RF) technology at the moment that claims to be everything from wrinkle eliminator to acne scar treatment. It also helps shrink large pores and smooth away texture concerns.
Each powerful pulse from the machine emits a cone-shaped burst of bipolar RF energy in a grid-like pattern (fractional), inducing a controlled medical injury to the epidermis. Fibroblasts immediately surround the injured cells and signal new collagen to form, resulting in dramatic overall skin improvement. Untreated areas of the skin help to accelerate rapid healing and reduce downtime. The advantage of Sublative is that treatments can be customized to have less or more downtime based on the settings and desired outcome.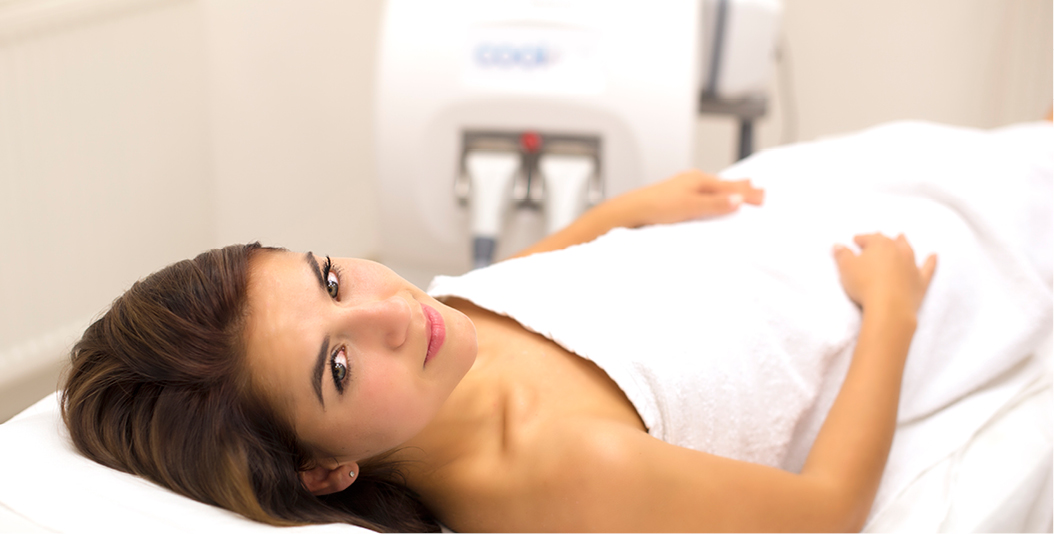 What to Expect Before, During and After
It's possible to experience some discomfort during treatment with Sublative; however, this can be minimized with a topical anesthetic. Side effects can include redness, tenderness and swelling that can last several day to a week. Redness can be covered up with makeup the next day if necessary.
Between five and six sessions are recommended a month apart for noticeable improvement in lines, skin laxity and texture. Results are not instant, however, and on average it can take up to six months for the final outcome. The good news is that Sublative is safe for all skin types, from light to dark and everyone in between.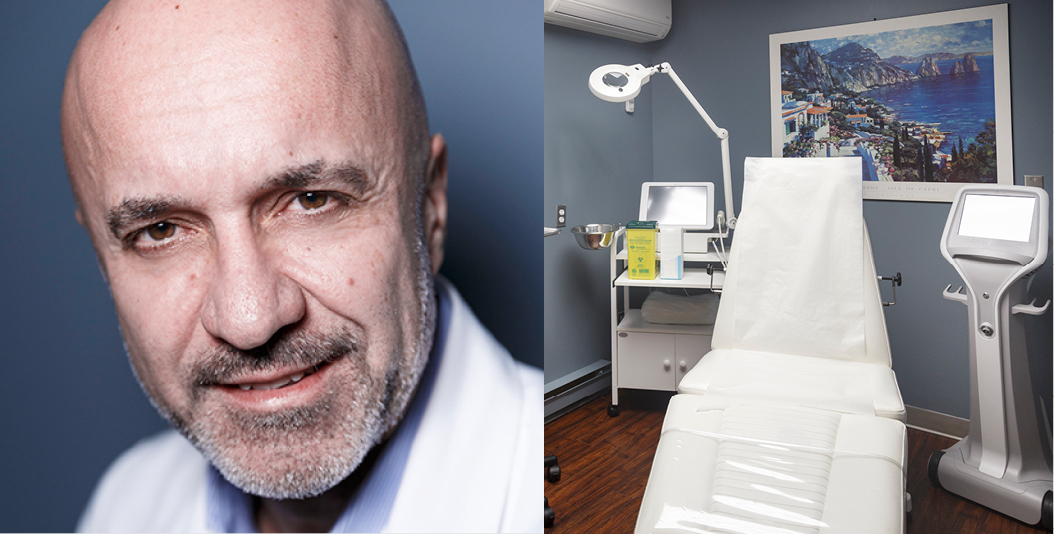 Dr. Nino Kuzmar is a Toronto general practitioner practicing non-surgical cosmetic rejuvenation and enhancement procedures for the face and neck. His extensive clinical experience, training and expertise in the area of cosmetic injectables, laser and energy based technologies spans 12 years. BOOK YOUR COMPLIMENTARY CONSULTATION
Request a Consultation
Client Testimonials
Dr. Kuzmar is an artist who genuinely cares about his patients. He has been doing my Botox and filler for years. His meticulous attention to detail and technique make me look and feel natural, youthful and confident.
Karen