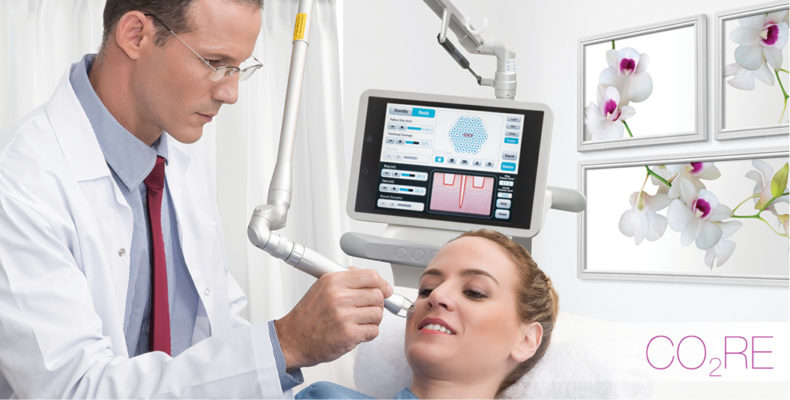 Sun-Damaged Skin Renewed with Fractional CO2 Laser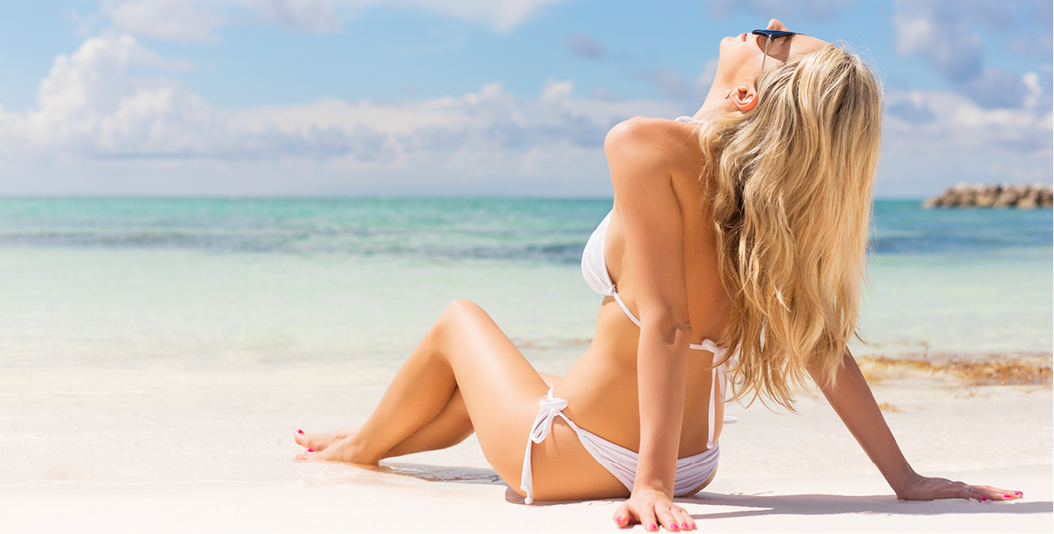 Sins of Summers Past Forgiven with Fractional CO2 Laser
Sun-damaged skin can sneak up without warning. Suddenly you have age spots, fine lines and wrinkles, texture issues and overall premature aging. Sure there are creams and serums, and some of these can be somewhat effective; however, nothing works as effectively or results in as flawless an outcome as Fractional CO2 laser rejuvenation.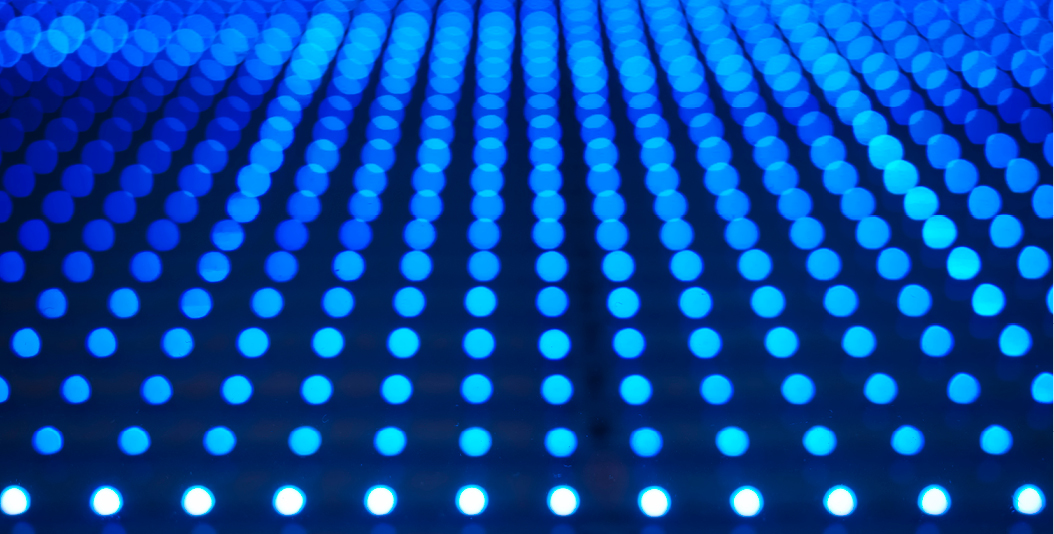 Fractional CO2 Offers Advanced Non-Surgical Rejuvenation
Imagine a laser beam that's scattered into a thousand tiny dots to target sun-damaged skin yet intentionally leaves fractions of the skin intact. That's CO2 fractional laser. Light is emitted in a highly controlled and consistent grid-like pattern whereby the untreated areas help the skin recover with less discomfort and downtime than tradition laser.
Fractional CO2 Laser targets hard-to-eradicate problems such as deep wrinkles, unsightly textural changes from sun damage, blotchy skin and acne scars. With lighter settings, it can also be used to treat the delicate skin around the eyelids and mouth.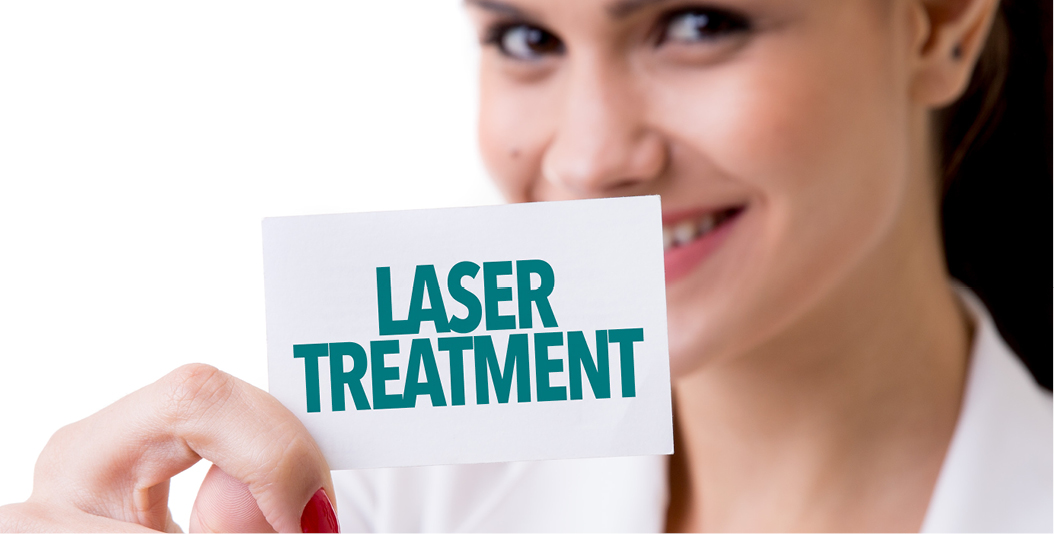 Fraxel Erbium Laser VS. Fractional CO2 Technology
They sound similar but CO2 is more intense. Although Fraxel is very popular and offered in many cosmetic clinics it's important to understand how it differs from CO2 . The main difference is that CO2 is ablative (removes layers of skin) whereas Fraxel is non-ablative. Fraxel's energy penetrates through the epidermal layers to 1.4 mm deep.
Fractional CO2 goes deeper (up to 1.75 mm) yet targets multiple layers at once, including the epidermis. Wrinkles, acne scars, and premature aging are vaporized, revealing a beautiful new complexion. Keep in mind that since CO2 laser produces a deeper ablation there is more social "downtime" than with the Fraxel. One can expect considerably more redness, swelling, crusting and peeling which can last between 7-10 days. CO2 is best suited for patients who are older, 40+ with moderate to severe aging. Fraxel is ideal for the younger patient with mild to moderate aging or light acne scarring.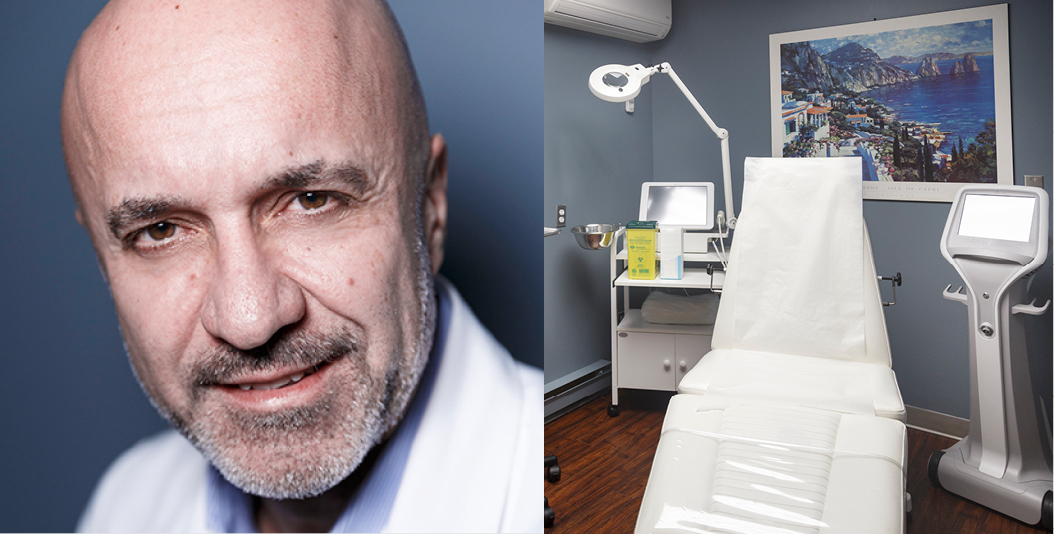 Dr. Nino Kuzmar is a Toronto general practitioner practicing non-surgical cosmetic rejuvenation and enhancement procedures for the face and neck. His extensive clinical experience, training and expertise in the area of cosmetic injectables, laser and energy based technologies spans 12 years. BOOK YOUR COMPLIMENTARY CONSULTATION
Request a Consultation
Client Testimonials
Dr. Kuzmar is an artist who genuinely cares about his patients. He has been doing my Botox and filler for years. His meticulous attention to detail and technique make me look and feel natural, youthful and confident.
Karen