MD Codes™
MD Codes™ Advanced Injection Technique
The MD Codes™ was developed by Dr. Mauricio de Maio, a celebrity Plastic Surgeon from Brazil. It's a technique designed to lift and rejuvenate the face without surgery using dermal fillers such as Juvederm Vycross. Originally referred to as the 8-point Lift this procedure is guided by MD Codes™, key structural points on the face that typically exhibit volume loss and need to be corrected. It's a methodical step-by-step approach of precisely injecting small amounts of hyaluronic acid gel to lift, contour and restore a more youthful face.
Since its introduction the 8-point Lift has evolved into a more sophisticated and advanced injection protocol. MD Codes™ are still used and the procedure takes a more holistic approach to facial rejuvenation. In the past doctors injected filler only where they thought it was needed, such as in the cheeks, nasolabial folds or under the eyes. This created more fullness at the injection site but didn't necessarily make the patient look more youthful or attractive. That's because as we age our face loses volume in multiple facial planes. In order to reverse this facial deflation and create a hamonious result the filler needs to mimic our natural fat pads. The MD Codes™ approach strives to recreate our face how it looked 5-10 years ago.
A Distinction Level MD Codes injector, Dr. Nino Kuzmar only uses the latest and most advanced injection techniques and protocols. In three visits spaced four months apart, he can help patients achieve a dramatic rejuvenation that looks natural and tasteful.
Dr. Kuzmar Perfroms MDCodes Injection Technique
Stage 1 Intervention - Cheeks
Lateral Vector Lift
Reverses the down and inward drop of the cheek
Helps to soften nasolabial folds
Improves midface descent
Minimizes jowling
Requires 3-4 dermal filler syringes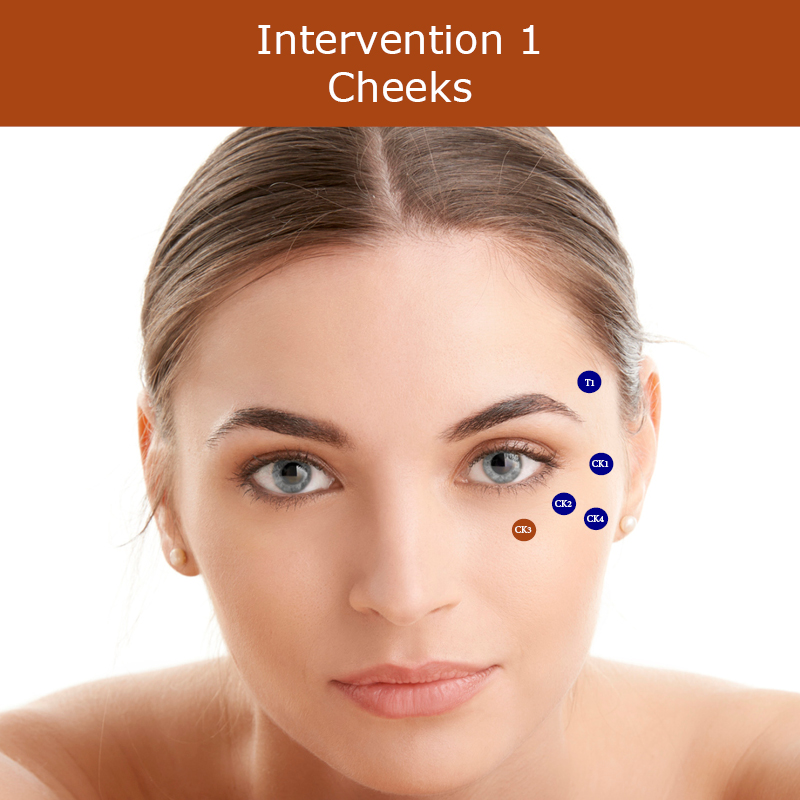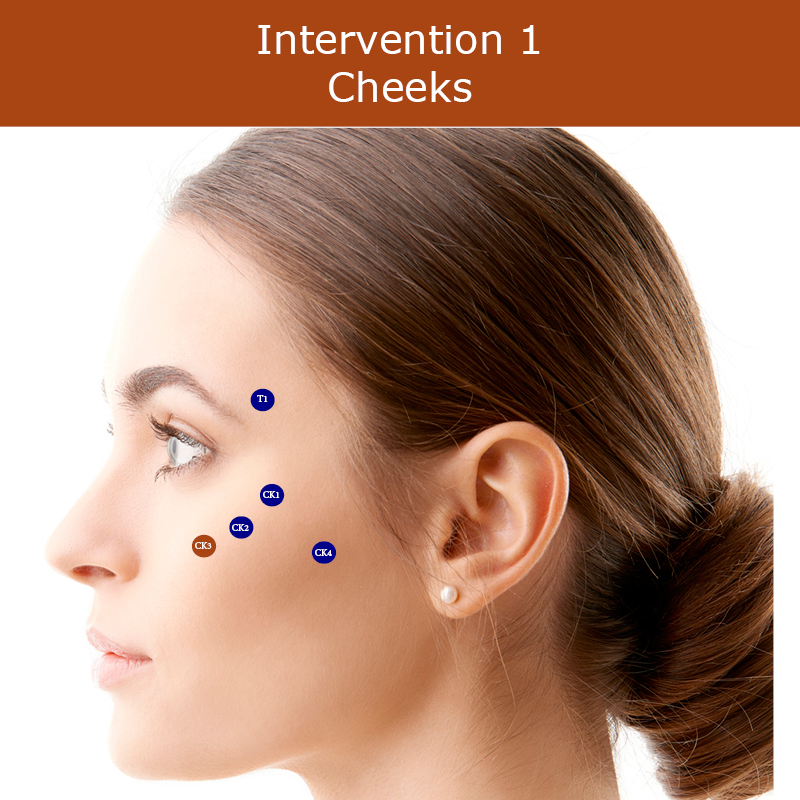 Stage 2 Intervention - Chin and Jawline
Reverses the collapse in the deep dermal support structures of the lower face
Softens marionette lines
Corrects chin retraction and lift
Smooths pre-jowl and jowl area
Requires 3-4 dermal filler syringes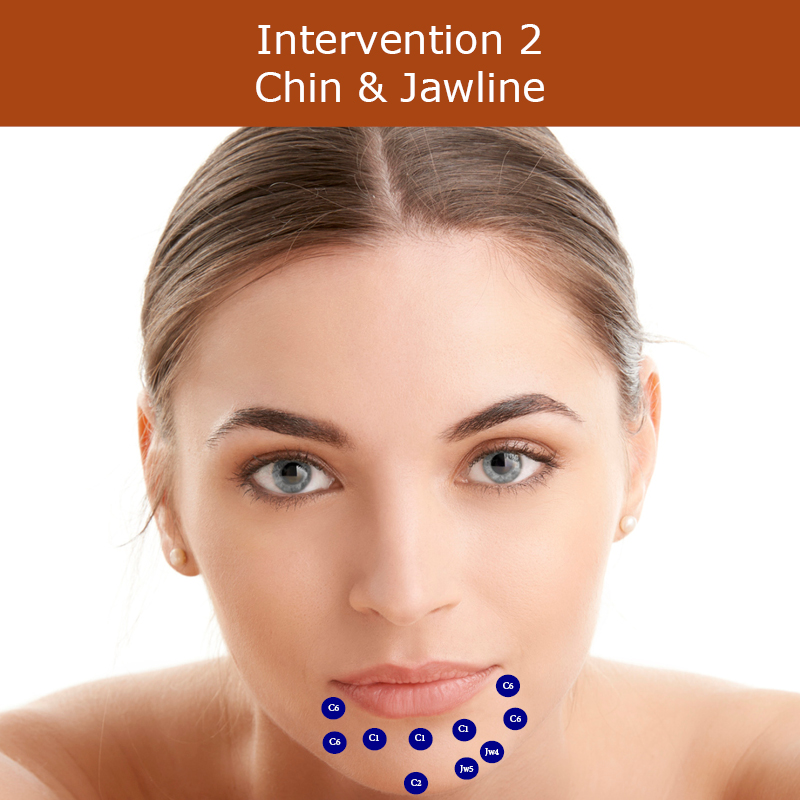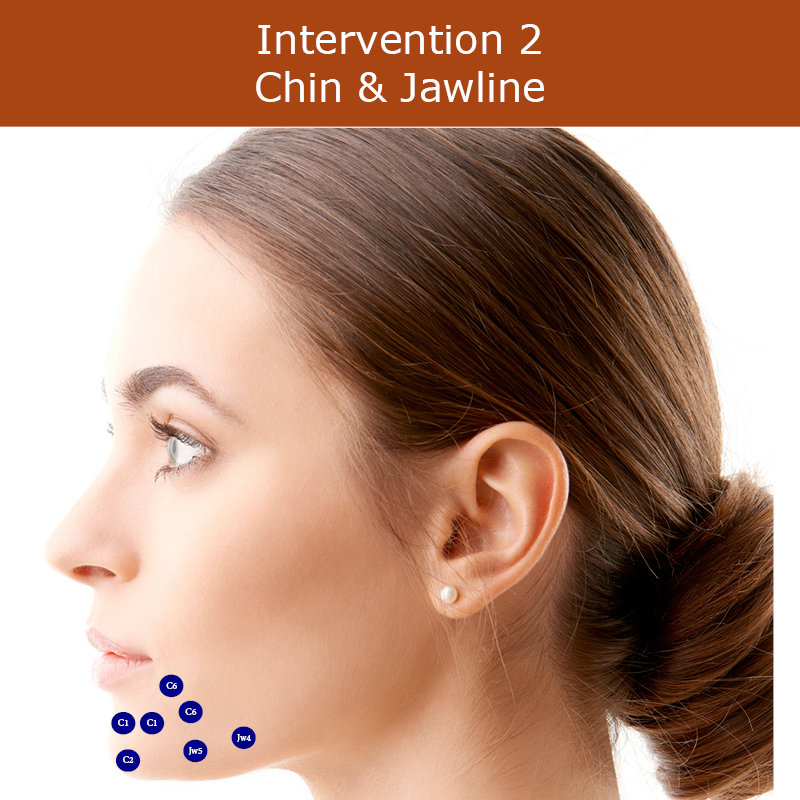 Stage 3 Intervention - Beautification and Fine-tuning
Tear troughs - improves volume and dark circles
Fine-tuning of nasolabial folds
Lip augmentation
Requires 3-4 dermal filler syringes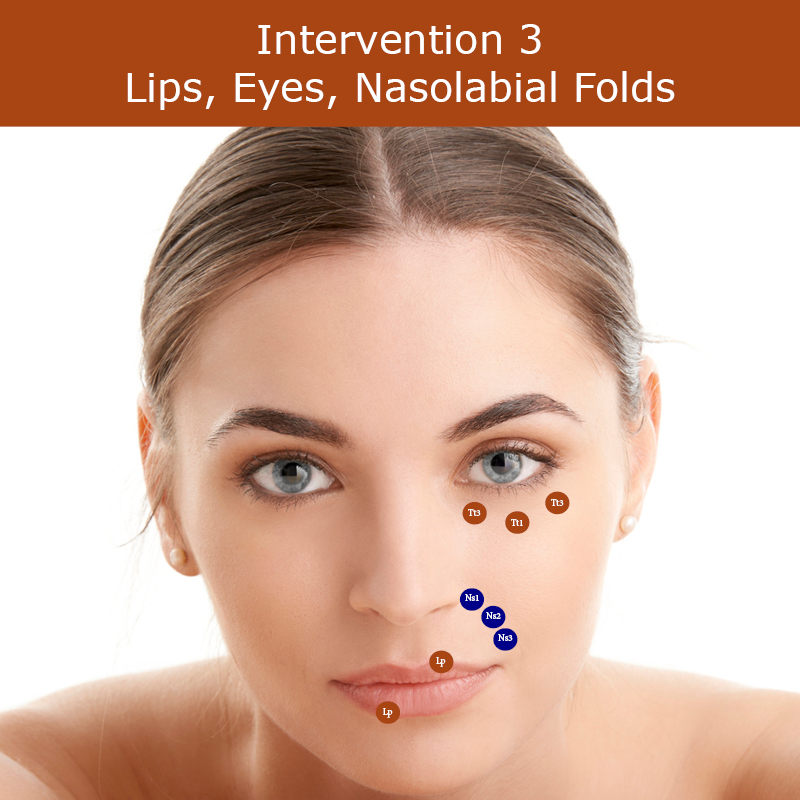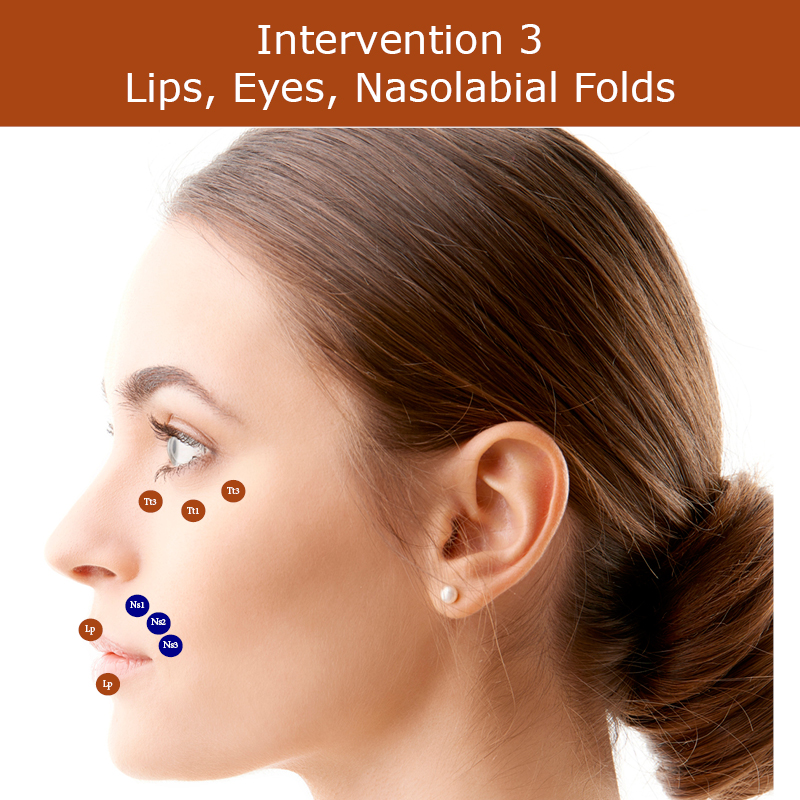 Request a Consultation
Recent Blog Post
June 12, 2019
3 Reasons Why Your Skin Needs Antioxidants
You're Not Getting Enough Antioxidants in Your Diet Let's face it, very few of us consume the perfect diet. According to the CDC only 10% of us are meeting the daily recommended…
Read Post
Client Testimonials
Dr. Kuzmar is an artist who genuinely cares about his patients. He has been doing my Botox and filler for years. His meticulous attention to detail and technique make me look and feel natural, youthful and confident.
Karen