Juvederm® Vycross™
Juvederm® Vycross™ Face
Juvéderm® is a hyaluronic acid injectable filler that helps to restore facial volume and smooth out folds and wrinkles. Hyaluronic acid is a naturally occurring sugar molecule that gives youthful skin its hydration, firmness and vibrant glow. As we age our own stores of hyaluronic acid begin to decline resulting in skin laxity, volume loss and wrinkles. Juvéderm® expertly injected into the skin can counteract the effects of aging by restoring volume, lifting facial structures and giving the face a more rejuvenated appearance.
Allergan has introduced a new range of long-lasting Juvederm® dermal fillers incorporating advanced Vycross™ Technology. These are Voluma, Volift and Volbella. The long-lasting effect is due to a unique composition of high and low molecular weight cross-linked hyaluronic acid (HA).
Juvederm® Voluma
This award-winning dermal filler can last up to 24 months and is injected deep into the cheek area to correct age-related volume loss. Although it's best knows as a cheek filler, Voluma can also be used to enhance the chin and jawline area.
Juvederm® Volift
Volift offers longer lasting results of 12-16 months for treating creases in the nasolabial area (smile lines) and marionette lines. It can also be used to add volume and definition to the lip area.
Juvederm® Volbella
Lasting up to 12 months, this slightly "softer" filler can be used for a subtle and natural lip enhancement. It's also ideal for restoring volume under the eyes.
Juvederm® Vycross™ Lips
Lip augmentation with Juvéderm® can give patients a beautiful and voluptuous result. Volbella can give the lips subtle plumpness and restore lost fullness. For slightly more volume and definition around the Vermillion border, a medium-chain HA such is Volift is more suitable.
See the image below to view all the areas that can be improved with Juvederm®. Click here for Juvederm® Before and After Photos.
Restore Volume To Temples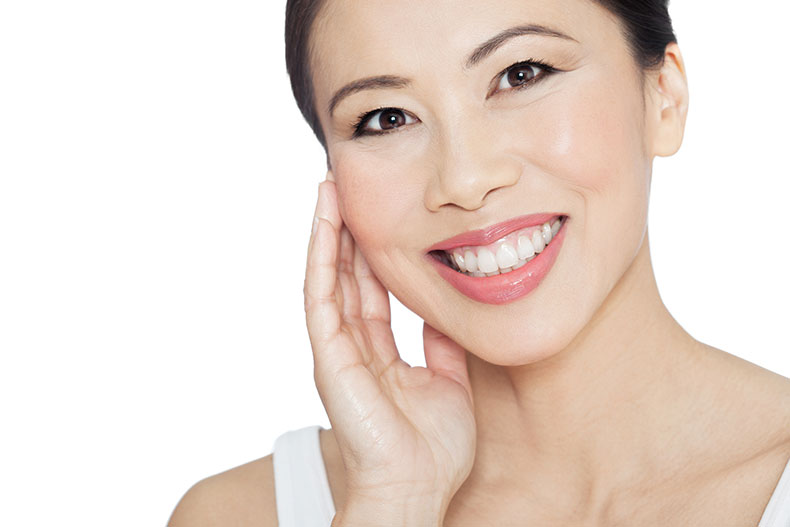 Juvéderm® Volite SKIN HYDRATORS
The Best Skin Moisturizer from the Inside Out
Juvéderm® Volite SKIN HYDRATORs by Allergan are the first injectable hyaluronic acid products specifically designed to improve skin quality. Using their unique patented VYCROSS® technology, Volite improves skin plumpness, smootheness, hydration and skin elasticity, as well as softens fine lines and wrinkles. It can be used on the face, neck, décolletage and hands and contains lidocaine, an aneasthetic to enhance patient comfort. For more information visit our Juvéderm® Volite Information Page
Read our Juvéderm® Volite BLOG
Request a Consultation
Recent Blog Post
June 12, 2019
3 Reasons Why Your Skin Needs Antioxidants
You're Not Getting Enough Antioxidants in Your Diet Let's face it, very few of us consume the perfect diet. According to the CDC only 10% of us are meeting the daily recommended…
Read Post
Client Testimonials
Dr. Kuzmar is an artist who genuinely cares about his patients. He has been doing my Botox and filler for years. His meticulous attention to detail and technique make me look and feel natural, youthful and confident.
Karen