Juvéderm® Volite
Juvéderm® Volite SKIN HYDRATORS
The Best Skin Moisturizer from the Inside Out
Juvéderm® Volite SKIN HYDRATORs by Allergan are the first injectable hyaluronic acid products specifically designed to improve skin quality. Using their unique patented VYCROSS® technology, Volite improves skin plumpness, smootheness, hydration and skin elasticity, as well as softens fine lines and wrinkles. It can be used on the face, neck, décolletage and hands and contains lidocaine, an aneasthetic to enhance patient comfort.
Juvéderm® Volite SKIN HYDRATORS Last Up to 9 Months
With just a single session using two Juvéderm® Volite syringes patients can enjoy nine months of soft, supple and hydrated skin. This innovative cross-linked filler eliminates the need for multiple treatments and delivers results that last much longer than competitive products.
Furthermore, Clinical tests have also demonstrated significant improvements in collagen integrity and skin quality that occurs for up to 6 months after each treatment. This means that Juvéderm® intradermal injections trigger a healing response that stimulates new collagen production resulting in long-term skin rejuvenation benefits.
For more information visit our Juvéderm® Volite Information Page
Read our Juvéderm® Volite BLOG
What can JUVÉDERM® VOLITE do for you?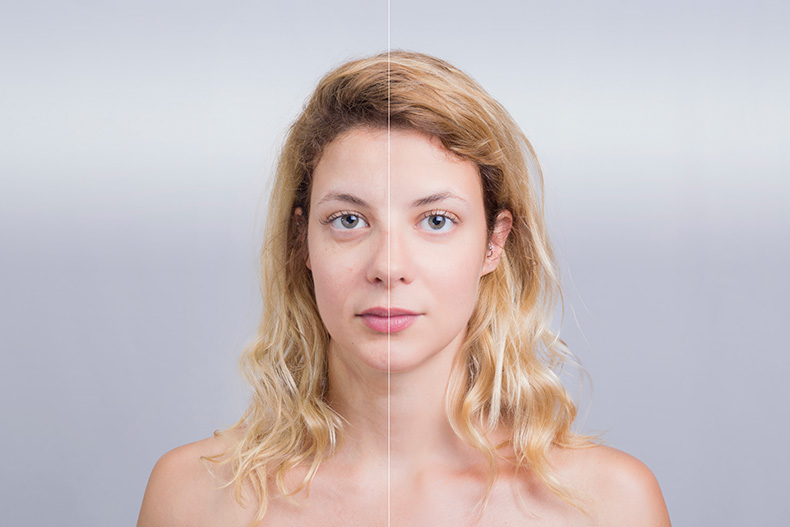 Request a Consultation
Recent Blog Post
June 12, 2019
3 Reasons Why Your Skin Needs Antioxidants
You're Not Getting Enough Antioxidants in Your Diet Let's face it, very few of us consume the perfect diet. According to the CDC only 10% of us are meeting the daily recommended…
Read Post
Client Testimonials
Dr. Kuzmar is an artist who genuinely cares about his patients. He has been doing my Botox and filler for years. His meticulous attention to detail and technique make me look and feel natural, youthful and confident.
Karen