Botox® Cosmetic
BOTOX® is a highly purified protein and prescription medication that's injected into the muscles to temporarily soften lines and wrinkles. BOTOX® is a safe and effective way to relax moderate to severe crow's feet, forehead wrinkles and frown lines between the eyes (number 11's). See the image below to view all the areas that can be improved with BOTOX®. Click here for Photo Gallery.
What can Botox® do for you?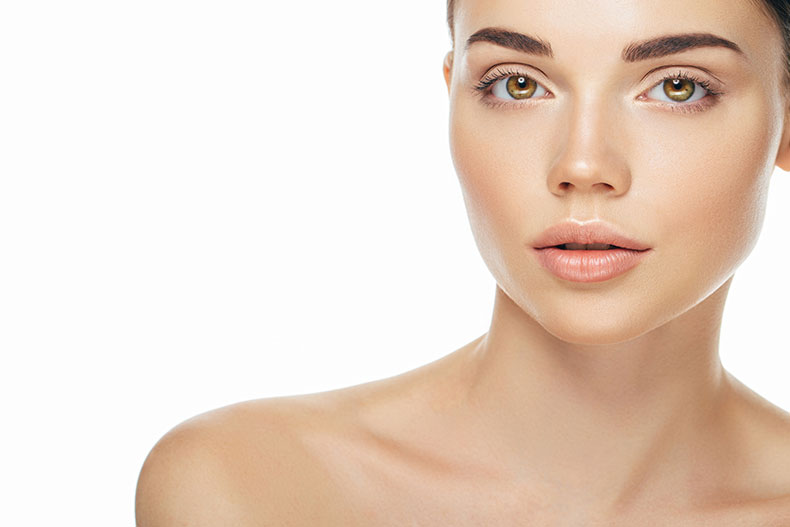 Request a Consultation
Client Testimonials
Dr. Kuzmar is an artist who genuinely cares about his patients. He has been doing my Botox and filler for years. His meticulous attention to detail and technique make me look and feel natural, youthful and confident.
Karen