Belkyra™ Contouring
BELKYRA® is the only non-surgical injectable treatment for the reduction of fullness under the chin or "double chin." BELKYRA® injections contains deoxycholic acid, a naturally occurring substance that destroys fat cells, thereby reducing the amount of fat in the area treated. Once the fat cells have been destroyed, they do not return, making the results of BELKYRA® permanent. Click here for Photo Gallery.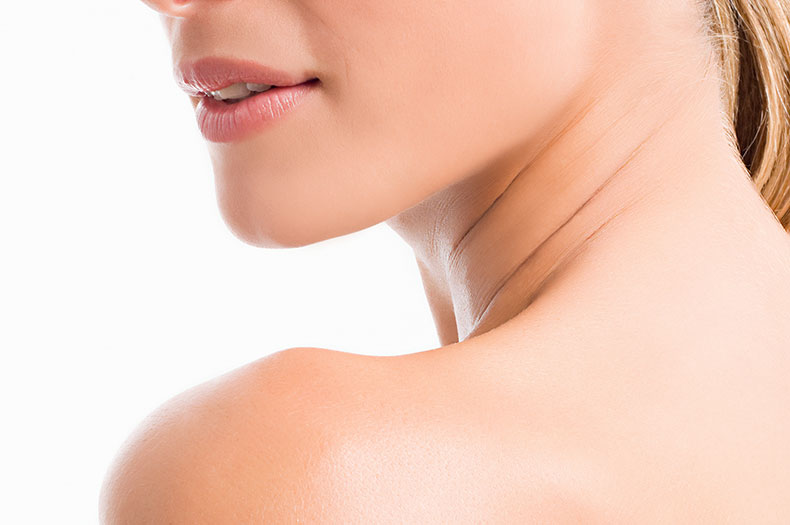 Request a Consultation
Recent Blog Post
June 12, 2019
3 Reasons Why Your Skin Needs Antioxidants
You're Not Getting Enough Antioxidants in Your Diet Let's face it, very few of us consume the perfect diet. According to the CDC only 10% of us are meeting the daily recommended…
Read Post
Client Testimonials
Dr. Kuzmar is an artist who genuinely cares about his patients. He has been doing my Botox and filler for years. His meticulous attention to detail and technique make me look and feel natural, youthful and confident.
Karen