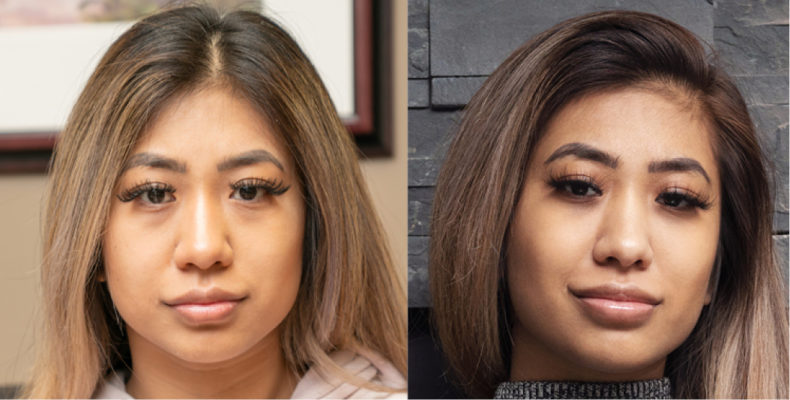 Tweaks to Transformations: Subtle Enhancements for Big Results
When it comes to facial enhancement, sometimes less is more. This applies particularly to injectables such as Botox and dermal filler. In younger patients with healthy collagen and firm skin only a small amount of product is required to see dramatic results.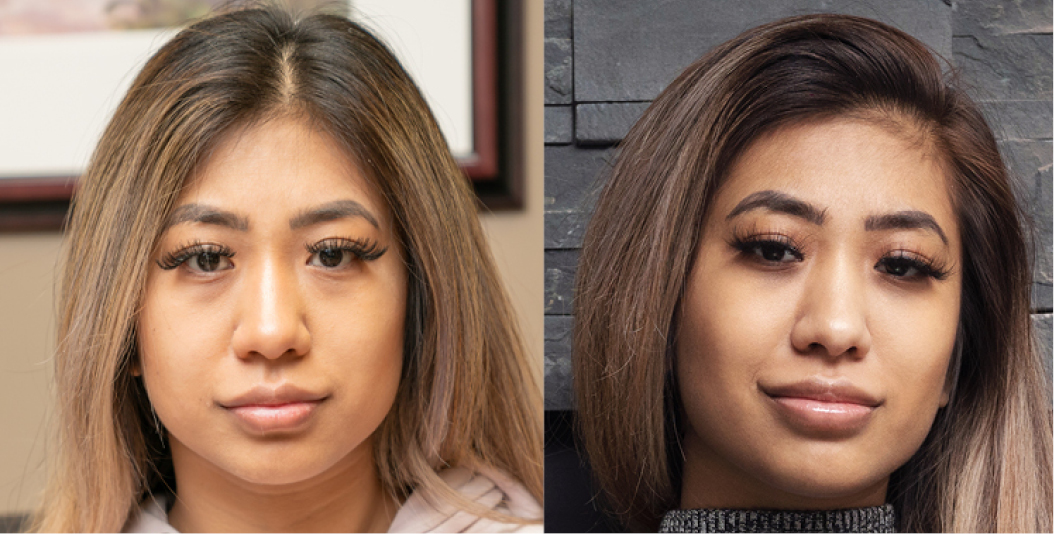 Case in point, this patient in her mid 20's was concerned with dark circles and deflation under the eyes. She also wanted to soften her dominant jawline and desired more volume in the lips. All three areas were treated with Botox and one syringe of Juvederm Volbella and Volift.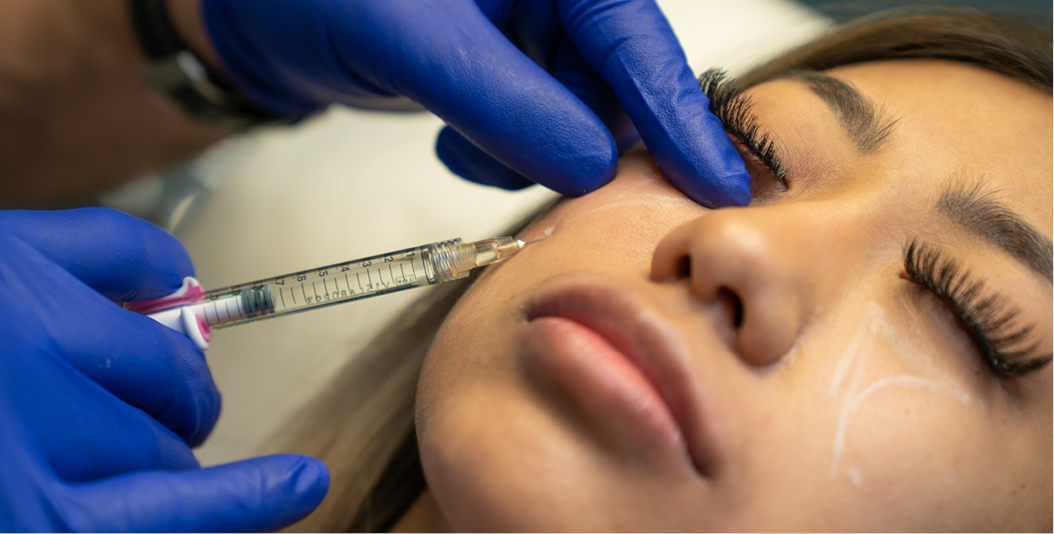 Tear Troughs Volume Enhancement
Although the signs of aging this patient exhibited under the eyes was mild, she felt it detracted from her youthful appearance. It made her look tired even though she was getting plenty of sleep.
The treatment consisted of injecting Juvederm Volbella in the tear troughs to replace lost volume and Volift below in the medial cheek area to create a smooth transition between the lower eyelid-to-cheek junction.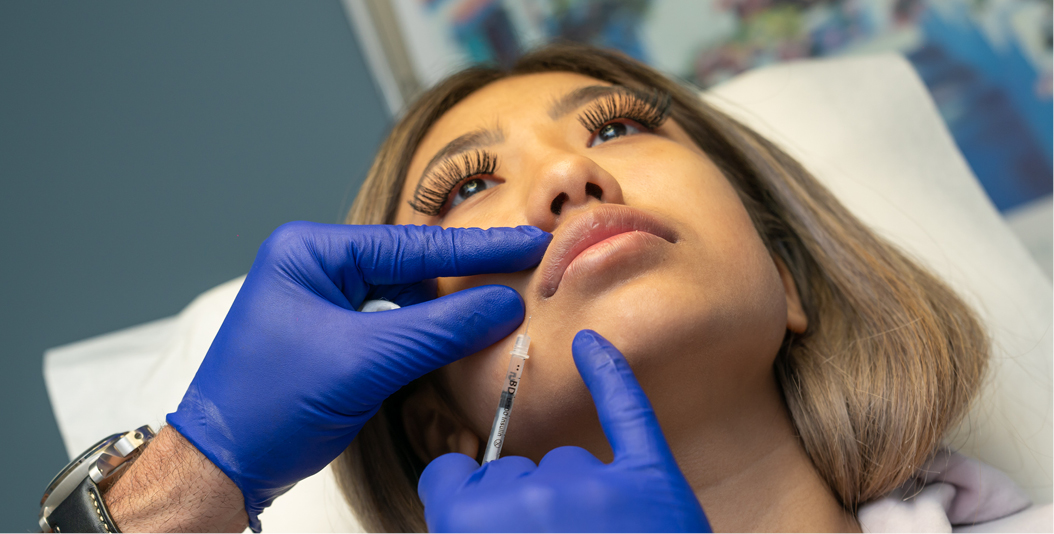 Lip Augmentation with Volift
The patient was already happy with her existing lip shape and size but desired a little more definition and fullness. A small amount of Juvederm Volift was injected into the lips.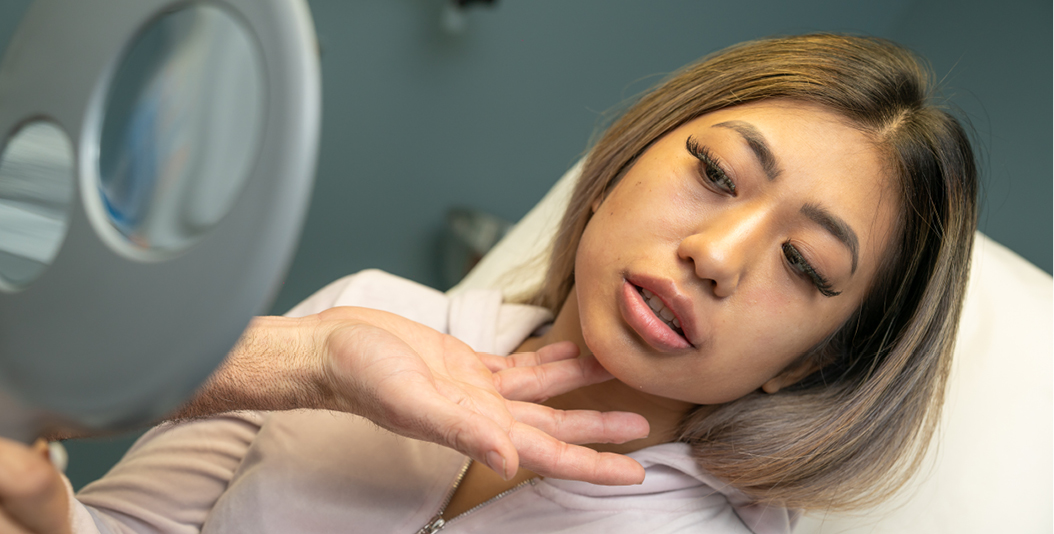 Volift is ideal for this area because it provides excellent volume, structure and lasts up to 12 months. The results are immediate. The cupid's bow is more defined and gives the mouth more projection. Overall volume is increased slightly without looking unnatural.
The masseters can be very strong in some women contributing to a dominant jawline and wider lower face. To create a softer, more feminine appearance Botox can be injected into this area to weaken the muscles and slim the jawline.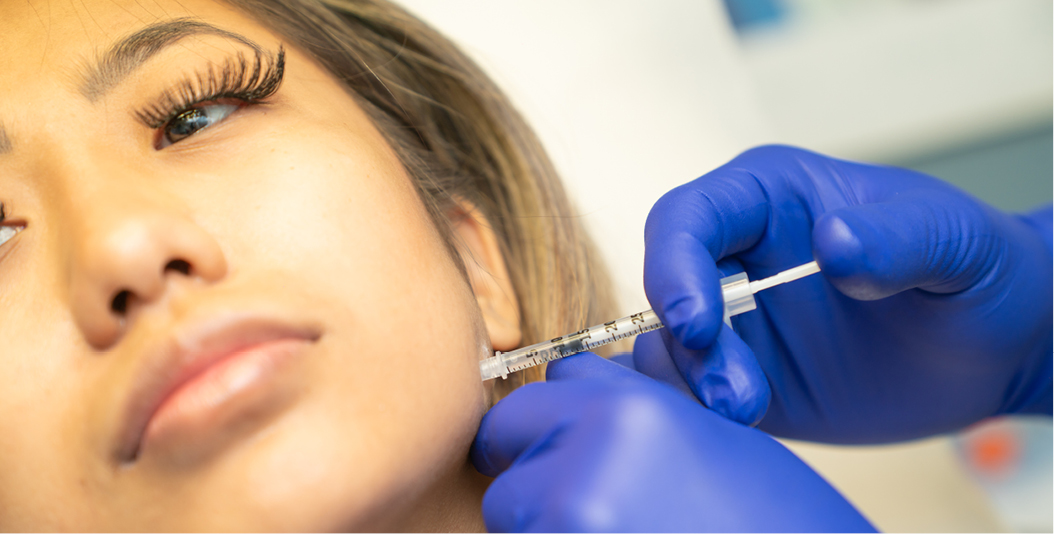 The amount of Botox required can vary from person to person and generally depends on the strength of the masseters muscles. On average 25-30 units of Botox (per side) are needed to achieve the desired results.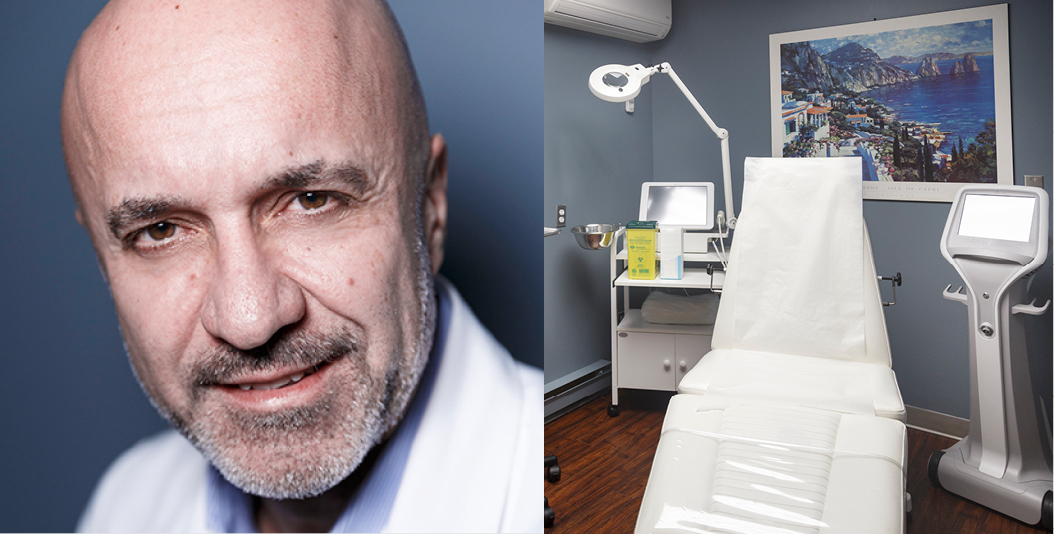 Dr. Nino Kuzmar is a Toronto general practitioner practicing non-surgical cosmetic rejuvenation and enhancement procedures for the face and neck. His extensive clinical experience, training and expertise in the area of cosmetic injectables, laser and energy based technologies spans 12 years. BOOK YOUR COMPLIMENTARY CONSULTATION
Request a Consultation
Client Testimonials
Dr. Kuzmar is an artist who genuinely cares about his patients. He has been doing my Botox and filler for years. His meticulous attention to detail and technique make me look and feel natural, youthful and confident.
Karen