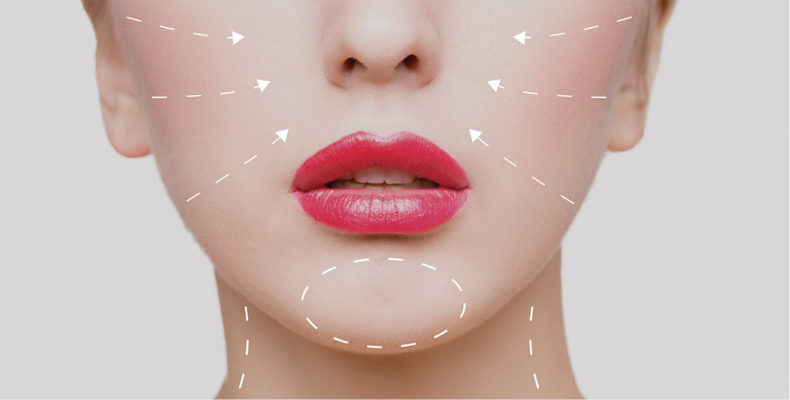 Profound RF Plus: Non-Surgical Facelift with Minimal Downtime
Turning Back the Clock without Surgery
You wake up one morning and you cannot recognize the face staring back at you. When did you start looking so old you ask yourself? Wrinkles and dark circles under the eyes, sagging jowls, laugh lines and gaunt cheeks. You feel young and energetic but somehow the signs of aging tell a different story.
Your face doesn't reflect how you feel on the inside. You'd like to do something about it but perhaps you're not quite ready for surgery. What are your options you wonder? You need to look no further than Profound RF (Radio Frequency) Plus, a revolutionary non-surgical approach to facial lifting, tightening and contouring now available exclusively at St. Clair Cosmetic Clinic.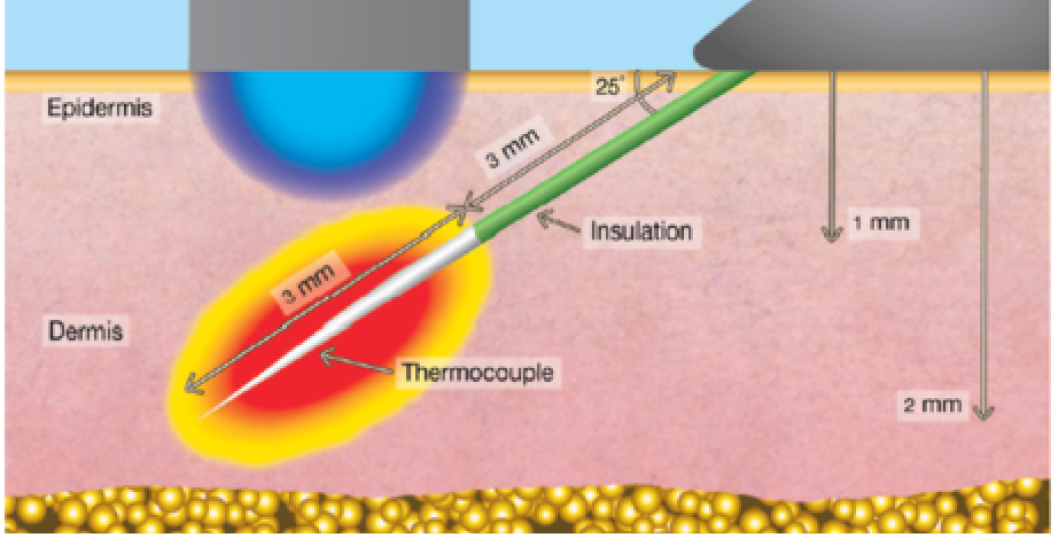 Profound RF Plus: Greater than the Whole of Its Parts
The concept of facial rejuvenation through skin tightening is not a new one: reduce excess skin tissue and restore lost volume. Sounds simple enough, right? Actually it hasn't always been very easy to achieve without surgical intervention – until now that is.
Profound RF Plus is a technique perfected by Dr. Nino Kuzmar that uses  scientifically advanced RF micro-needling technology that dramatically tightens the skin, followed by expertly injecting Juvederm for added contouring effect. The results of both treatments combined are more effective than each one individually. In fact, studies show that patients can achieve upwards of 35-50% the results of a facelift without surgery.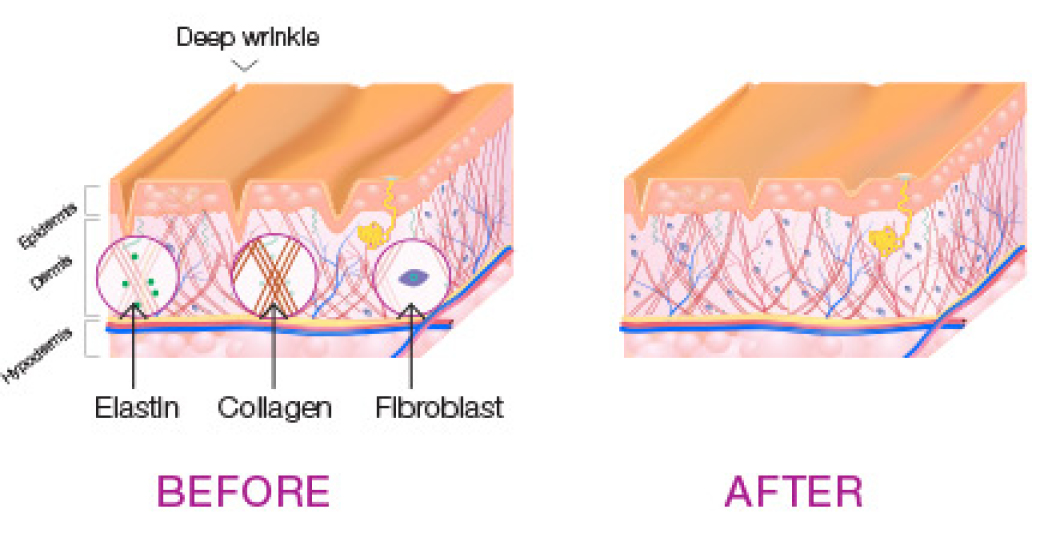 The Science of Skin Tightening
What makes Profound RF so effective? The secret is the ability of the Profound technology to regulate the precise timing (3-4 seconds) and temperature 65°C (149°F) of the microneedles and electrodes as the energy is  being discharged into the epidermis.
When the inner layers of the skin are heated up, neocollagenesis (a technical term for when the collagen comes in contact with the heat and begins to constrict) occurs. It's the constricting of collagen fibers that causes the skin to firm up and tighten. This process can take anywhere from 12-16 weeks and for the patient to see results.
Request a Consultation
Client Testimonials
Dr. Kuzmar is an artist who genuinely cares about his patients. He has been doing my Botox and filler for years. His meticulous attention to detail and technique make me look and feel natural, youthful and confident.
Karen