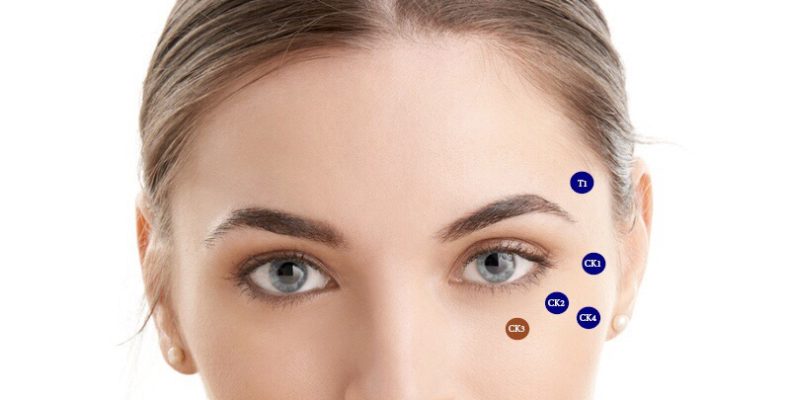 MD Codes Advanced Injection Technique Using Juvederm Vycross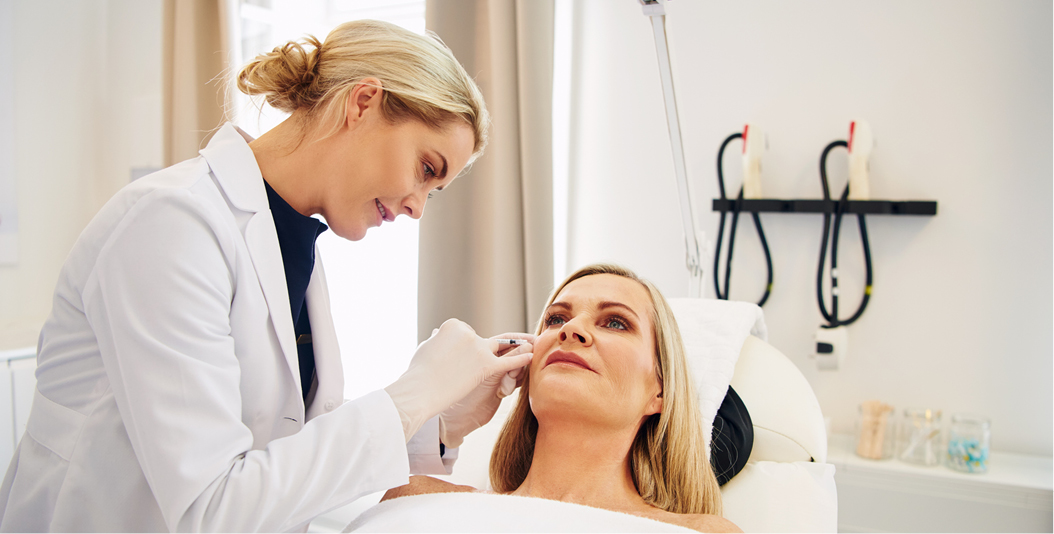 MD Codes Uses Holistic Approach to Facial Rejuvenation
An innovative injection technique called MD Codes has changed the way injectors administer dermal fillers. Developed by a celebrity Plastic Surgeon from Brazil Dr. Mauricio de Maio, MD Codes takes into account how and where the face ages to customize a unique treatment plan for each patient.
Over time we lose volume in key structural pillars of the face that provide support and hold up our skin, causing age-related sagging and deflation. Outdated injection techniques simply focused on placing the dermal filler in obvious areas of volume loss without consideration for the subtleties of facial balance and proportions. Unfortunately the outcomes of this approach were faces that looked puffy, overfilled and unnatural.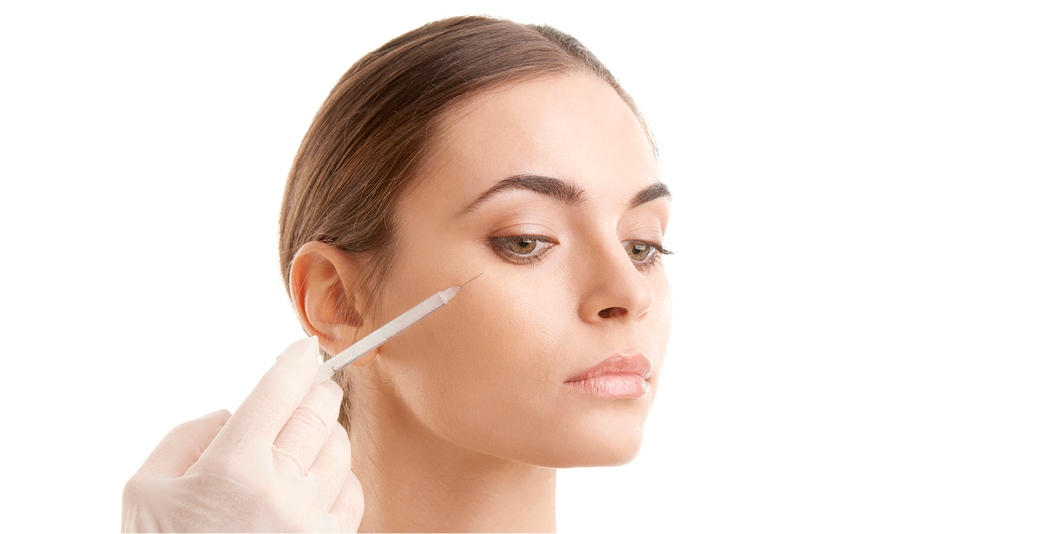 8-Point Lift and the Evolution of MD Codes
The MD Codes technique strives to produce facial symmetry and harmony. What started as the 8-point Lift (placing dermal filler strategically in 8 points around the face) has evolved into a much more sophisticated technique. The most recent MD Codes method targets cheeks, cheekbones, chin, mouth, nose, temples and jawline for lifting and contouring effects.
Patients may come in to treat the nasolabial area (lines around the mouth) and an MD Codes trained injector will most often recommend filler to bolster other areas such as cheeks, temples and jawline. This technique essentially restores the natural fat pads that were present 5-10 years ago and were lost due to aging, illness or extreme weight loss.
Synergy between MD Codes and Juvederm Vycross
Dr. Mauricio de Maio trains other physicians to perform the MD Codes technique using Juvederm Vycross for the simple reason that its molecular structure is superior to other fillers. Vycross refers to how the hyaluronic acid (HA) molecules are cross-linked.
While most HA fillers are formulated with a 100% high-molecular-weight HA, the Vycross fillers contain only 10% high-molecular-weight HA and 90% low-molecular-weight HA. This means Vycross fillers tend to be more stable, give excellent structure and volume in areas such as cheekbones and jawline and can last up to 24 months.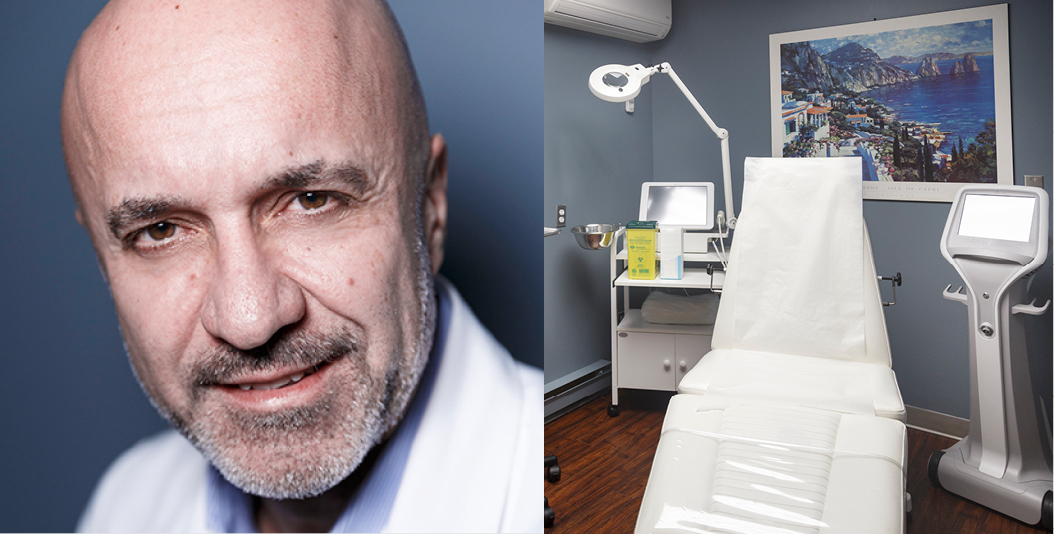 Dr. Nino Kuzmar is a Toronto general practitioner practicing non-surgical cosmetic rejuvenation and enhancement procedures for the face and neck. His extensive clinical experience, training and expertise in the area of cosmetic injectables, laser and energy based technologies spans 12 years. BOOK YOUR COMPLIMENTARY CONSULTATION
Request a Consultation
Client Testimonials
Dr. Kuzmar is an artist who genuinely cares about his patients. He has been doing my Botox and filler for years. His meticulous attention to detail and technique make me look and feel natural, youthful and confident.
Karen