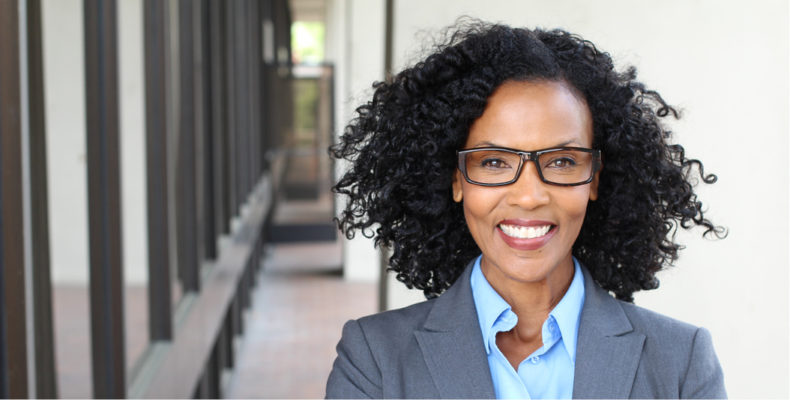 Tweaks to Transformation: Looking Youthful Well into Your 60's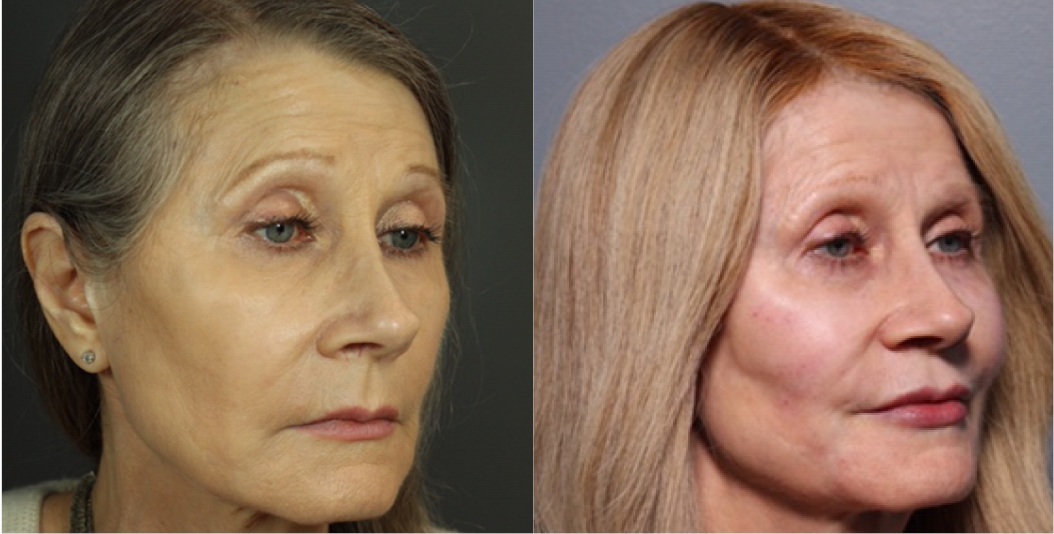 You're Never Too Old for a Makeover
A perfect example of how someone can undergo a dramatic transformation in their 60's – without stepping foot in a plastic surgeon's office – is this female patient. Well into her 60's, she was unhappy with the amount of  sagging skin that she was seeing in the mirror, particularly in the lower face.
For Patients Over 60 Skin-Tightening a Must Before Dermal Filler
She came in to St. Clair Cosmetic Clinic for non-surgical facial rejuvenation with Toronto dermal filler specialist Dr. Nino Kuzmar. After evaluating the patient to determine if she was a good candidate, he concluded that due to poor dermal collagen and degree of skin laxity this patient would benefit from a collagen boosting procedure first. He recommended the Profound RF Skin-Tightening treatment.
The biggest advantage of Profound RF is that it completely restructures the collagen in the deeper dermal layers. The end result is skin-tightening of course; however, what's happening under the surface is even more important. Disordered collagen fibers become ordered again and start to resemble much younger skin.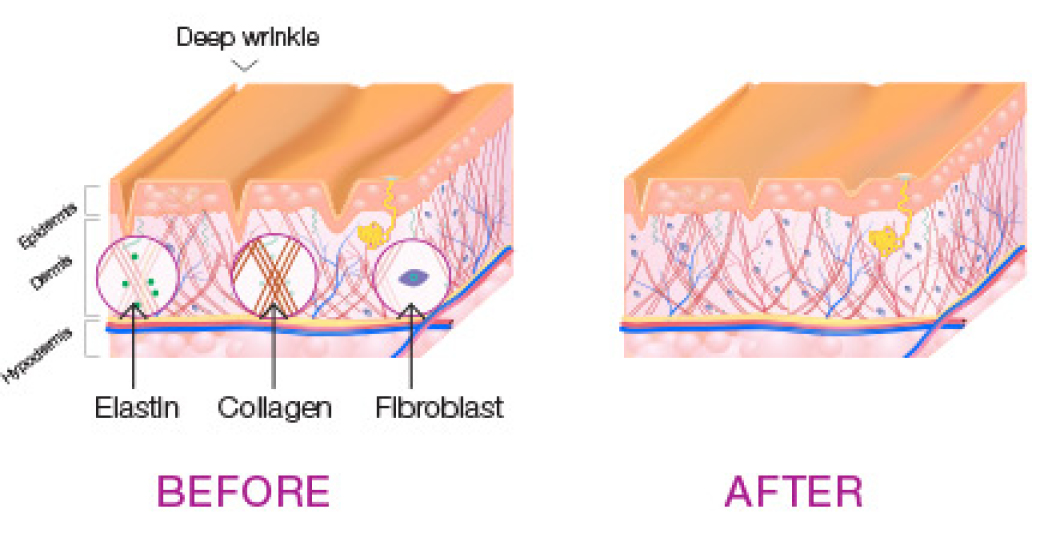 The exceptional precision and timing of the radiofrequency energy delivered at just the right depth stimulates the body to produce not only collagen but elastin and hyaluronic acid – two additional vital components of firm skin. Results can become noticeable after 12-16 weeks but can take up to a year.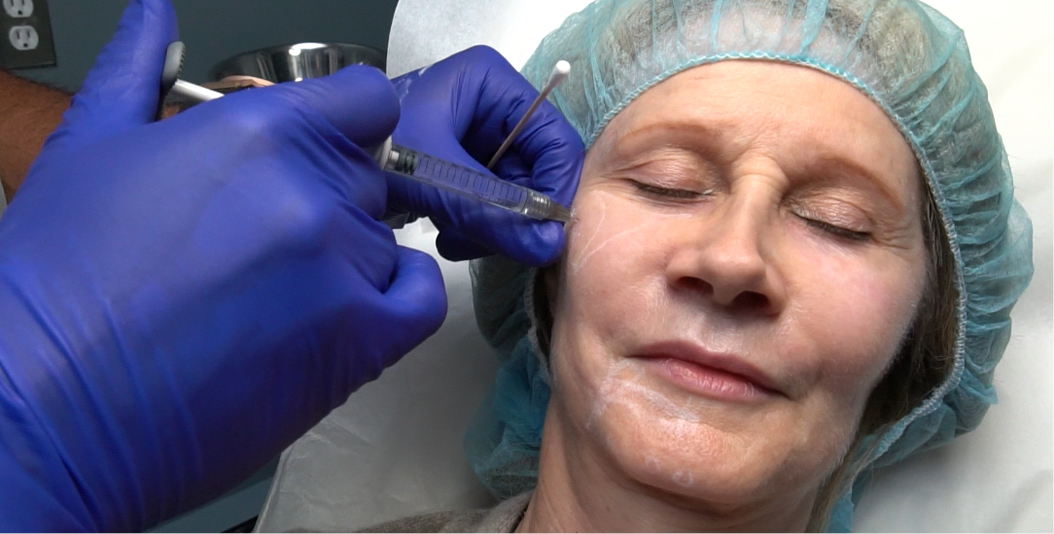 MD Codes Non-Surgical Facelift Post Profound RF Skin-Tightening
With improved skin quality, the patient returned six months later for dermal filler injections. Dr. Kuzmar performed his 3-Stage Non-Surgical Facelift using MD Codes. Watch a video of patient getting procedure. This injection technique takes into account volume loss in multiple areas of the face and building up the major structural pillars including temples, cheeks, marionette lines and chin.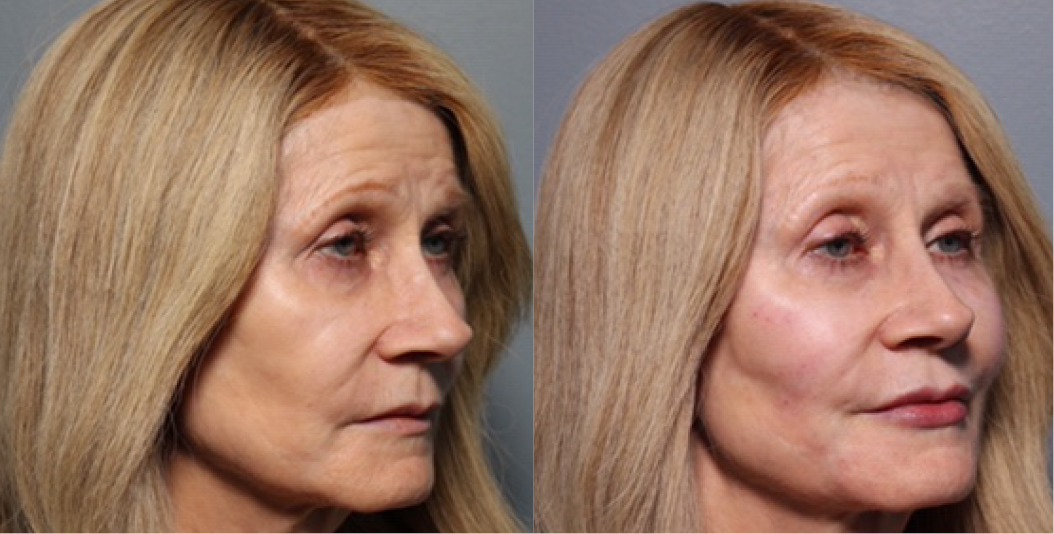 Instant and Undeniable Results with Juvederm
This photo represents Juvederm results six months after her Profound RF Skin-Tightening treatment. She was treated with ten syringes of Juvederm Vycross in total. Voluma was used to build volume in the temples and cheeks. Volift to restore the lower face and Volbella in the lips.
The patient looks years younger and more refreshed. The cheeks have been lifted and appear fuller. The eyes have become more open due to the lifting effect of the temple injections. The lips have improved definition, volume and look much more youthful. She also had Botox administered in the upper face and will improve her appearance even more.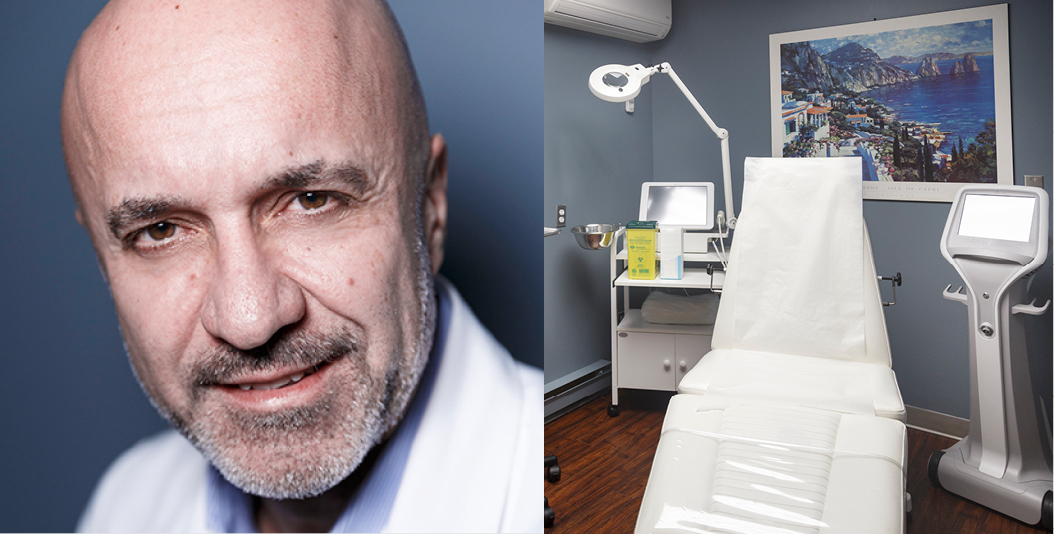 Dr. Nino Kuzmar is a Toronto general practitioner practicing non-surgical cosmetic rejuvenation and enhancement procedures for the face and neck. His extensive clinical experience, training and expertise in the area of cosmetic injectables, laser and energy based technologies spans 12 years. BOOK YOUR COMPLIMENTARY CONSULTATION
Request a Consultation
Client Testimonials
Dr. Kuzmar is an artist who genuinely cares about his patients. He has been doing my Botox and filler for years. His meticulous attention to detail and technique make me look and feel natural, youthful and confident.
Karen