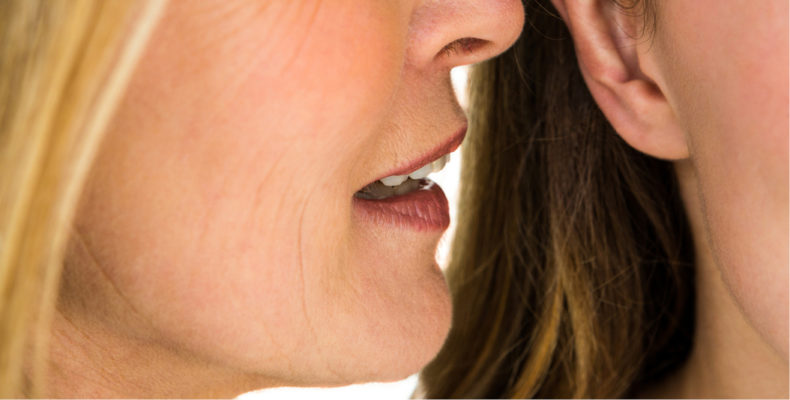 Over 40: Lip Injections That Look and Feel As Natural As Your Own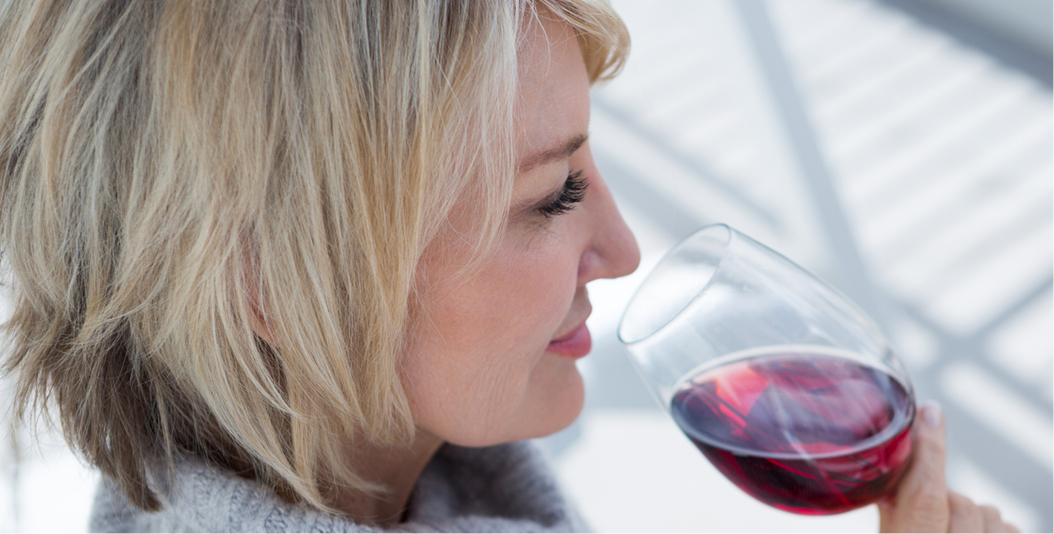 Lip Injections Can Give You A More Youthful Appearance
As we enter our 40's the lips can undergo a number of unflattering changes that can make us look older and less attractive. The most notable change is decrease in volume and projection. Loss of skin plumpness is another common concern, making the lips look dry, shriveled and weathered.
Request a Consultation
Client Testimonials
Dr. Kuzmar is an artist who genuinely cares about his patients. He has been doing my Botox and filler for years. His meticulous attention to detail and technique make me look and feel natural, youthful and confident.
Karen