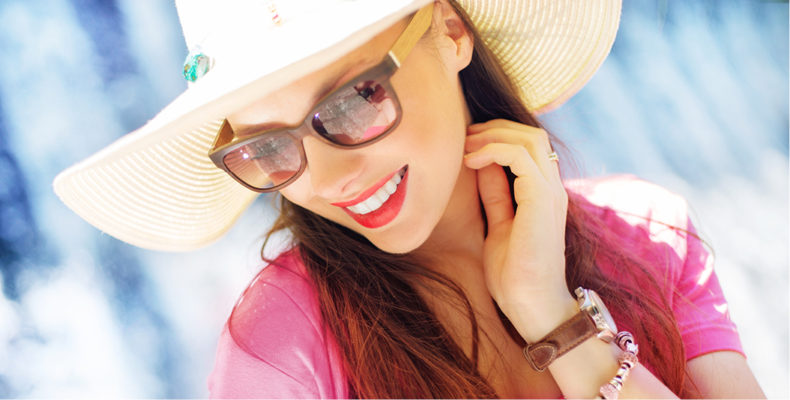 Get Ready for Summer: 5 Tips for Flawless Skin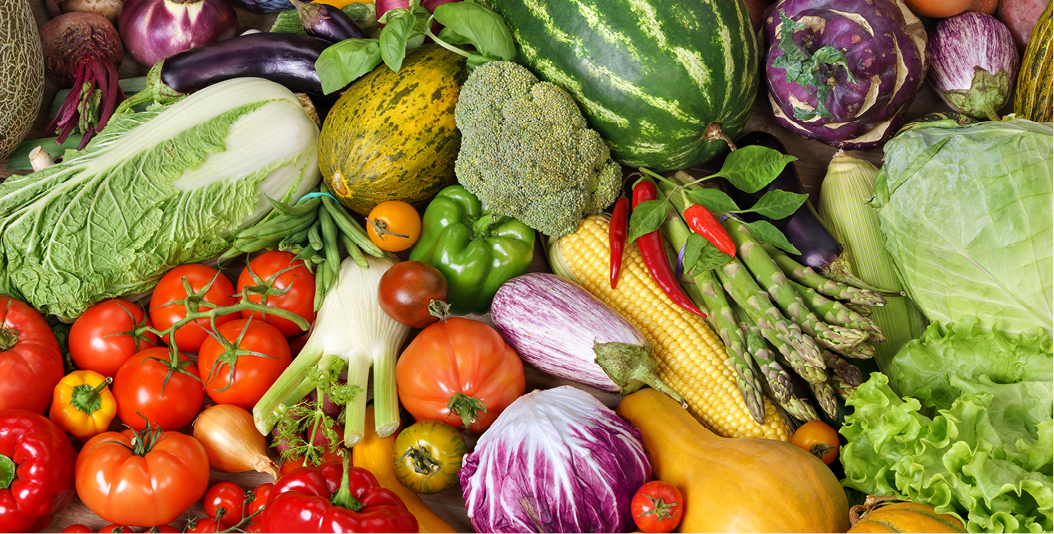 Fortify Your Skin with Anti-oxidants.
Natural protection from UV-rays starts with what you eat. Now is the perfect time to add colourful fruits and vegetables such as carrots and leafy greens to your diet to boost your natural levels of plant antioxidants. Vitamin C, E and beta carotene are powerful antioxidants that can counteract the damage caused by UV exposure.
Furthermore, studies suggest that dietary antioxidants have been shown to decrease the appearance of wrinkles and skin dryness.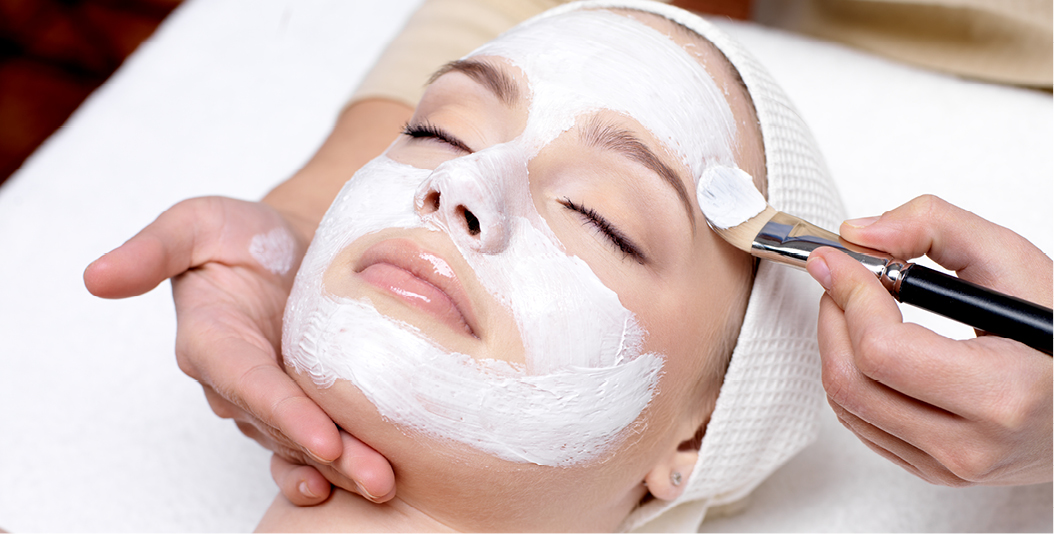 Get a Deep-Cleansing Facial
Skin experts recommend getting a facial every season or every 3 months or so to slough away dead skin cells and remove blackheads and congestion caused by heavy winter skincare products. With summer just around the corner start your skin off with a clean slate and sparking clean pores so that you can look your best when warm weather finally arrives.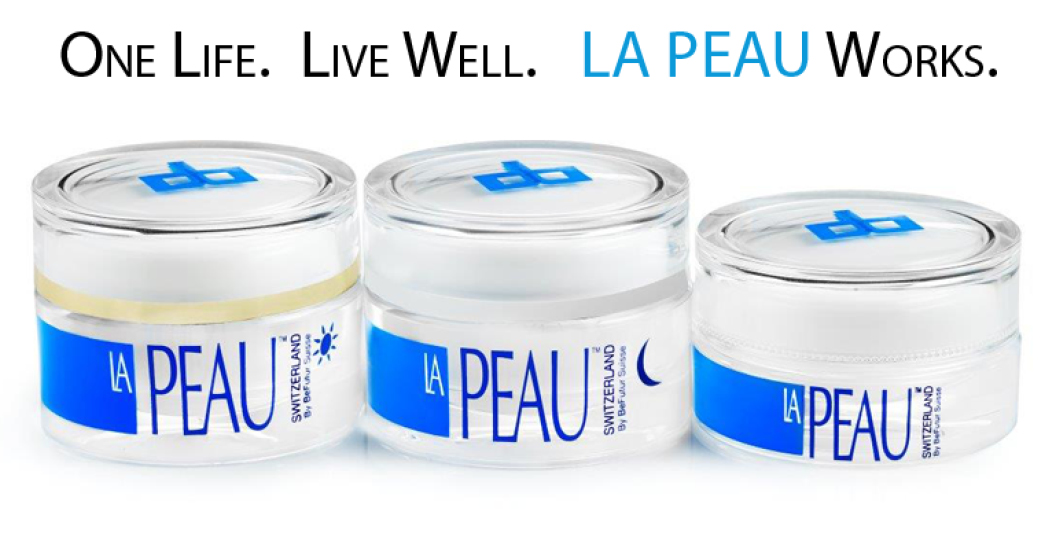 Stock Up On Lighter Skincare Products
Your winter skincare routine is going to be too heavy for your complexion come April or May. You may want to trade in your heavy day/night cream for a lotion or gel. Furthermore, adding a lightweight antioxidant products such as la Peau Skincare can help prepare your skin for summer by boosting antioxidant levels from the outside-in.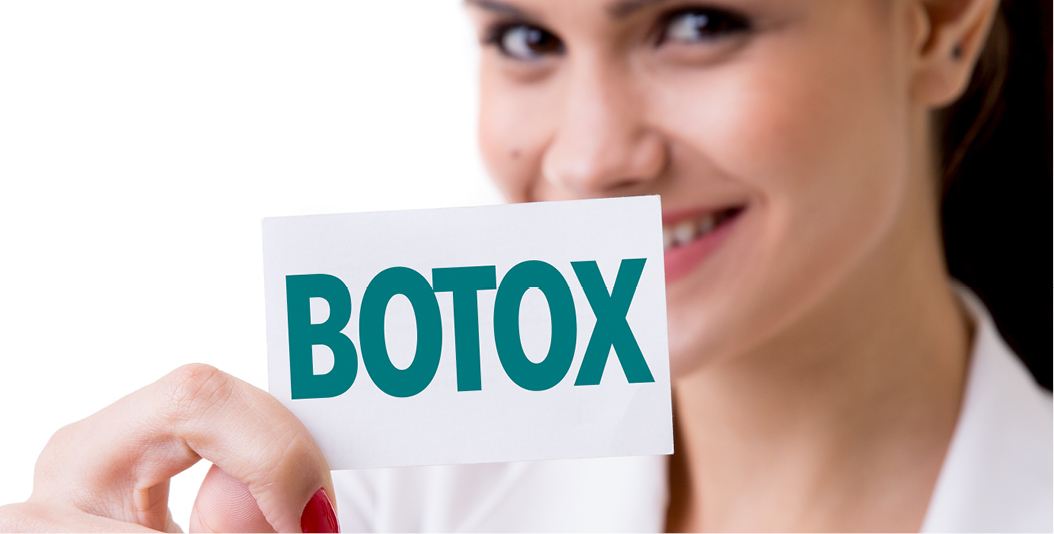 Smooth out fine lines and wrinkles with Botox
Summer is a time for patio parties and BBQ's. It's also when you want to look your best in  summer dresses, sunglasses and sandals. Complement your summer style with a smooth brow and forehead. There's another advantage to treating areas such as your crows feet with Botox just in time for summer. Being able to squint less in the sun means fewer lines and wrinkles around the eyes.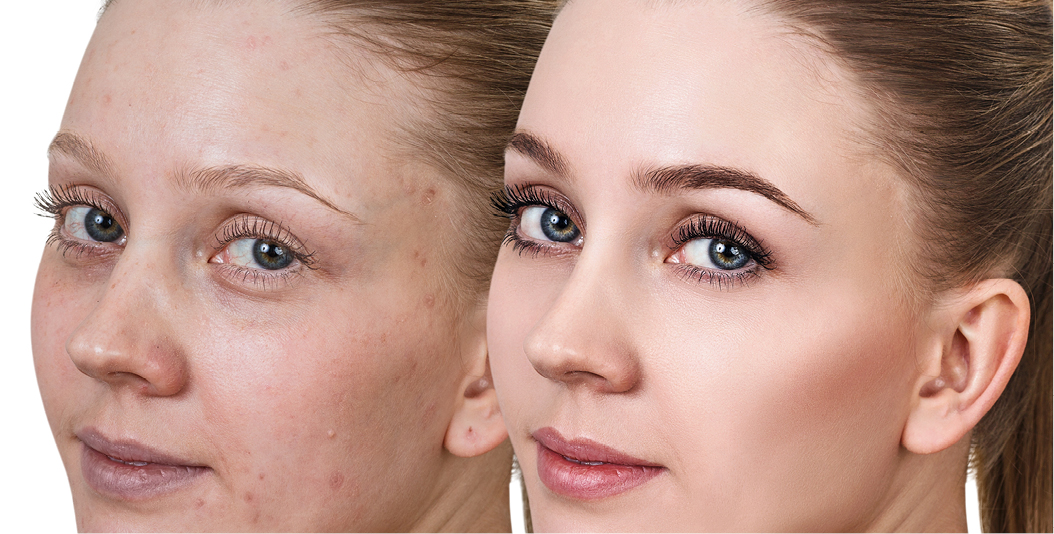 Treat acne scars and other skin imperfections
As warmer, humid weather approaches it's natural to want to wear less makeup and even go barefaced from time to time. If you have acne scars or marks on your face it can be a challenge to leave the house without makeup. Luckily there are many treatments available to help you banish acne scars and enjoy smoother skin.
Sublative Rejuvenation is a great option if you want little downtime but big results. After 3-5 minimally invasive treatments you'll be proud to show your face without a stitch of concealer.
Request a Consultation
Client Testimonials
Dr. Kuzmar is an artist who genuinely cares about his patients. He has been doing my Botox and filler for years. His meticulous attention to detail and technique make me look and feel natural, youthful and confident.
Karen