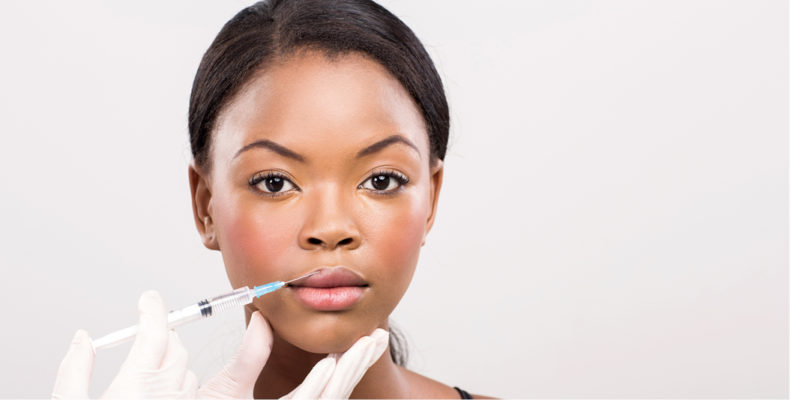 Dermal Fillers in Toronto: Which Type of Juvéderm® is Right for You?
Ever since hyaluronic acid (HA) dermal fillers in Toronto (and around the globe) launched several decades ago they took center stage in non-surgical facial rejuvenation. In fact, more and more people are preferring non-invasive options over going under the knife. Dermal fillers have the advantage of giving structure and volume to facial tissues that we lose over time. They are also extremely safe, biocompatible and can be reversed if necessary.
Brands like Juvederm® Vycross® have replaced high molecular weight with low molecular weight technology. Thanks to cross-linking innovation, today's fillers are smoother and produce less pain and swelling. Additionally, the evolution of fillers has taken us into the direction of specialization. Gone are the days when the same filler would be used for cheeks, eyes and lips. Below are the different Vycross® products available and the best way to use them for facial definition and creating more youthful contours: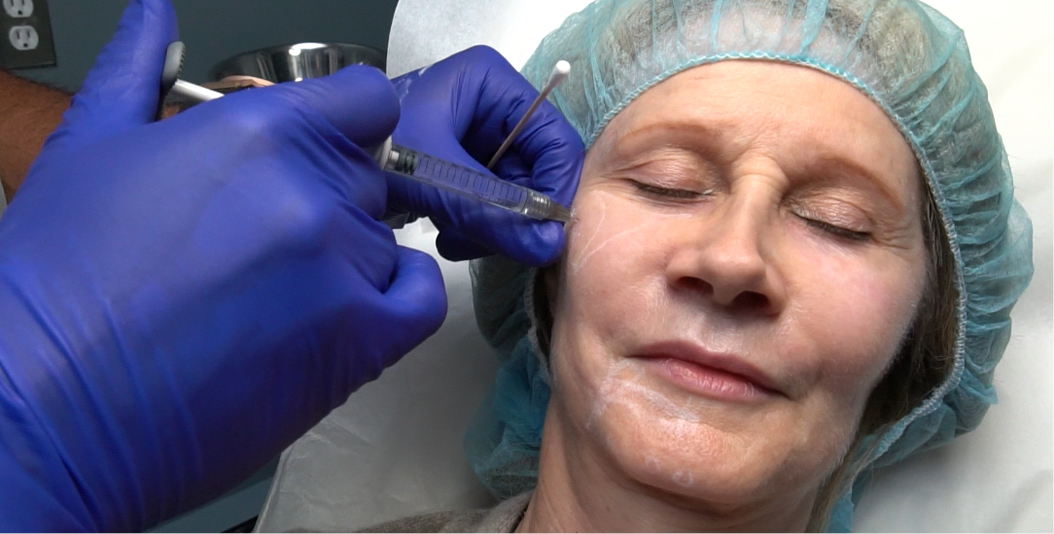 Juvéderm® VOLUMA
Voluma contains 20mg/ml hyaluronic acid and is currently the most dense filler in the Juvéderm® family. Originally designed to restore volume in the cheek area, its high viscosity and deep placement makes it particularly suitable for adding structure to the jawline, chin and in some cases the nasal bridge.
Juvéderm® VOLIFT
This medium density dermal filler (17.5mg/ml hyaluronic acid) is intended to treat deep wrinkles, folds and and skin depressions. It's ideal for contouring the face, softening nasolabial folds and augmenting the lips, particularly in the task of improving projection and definition of the Vermillion border. It is also designed to be injected into the deep dermis similar to Voluma.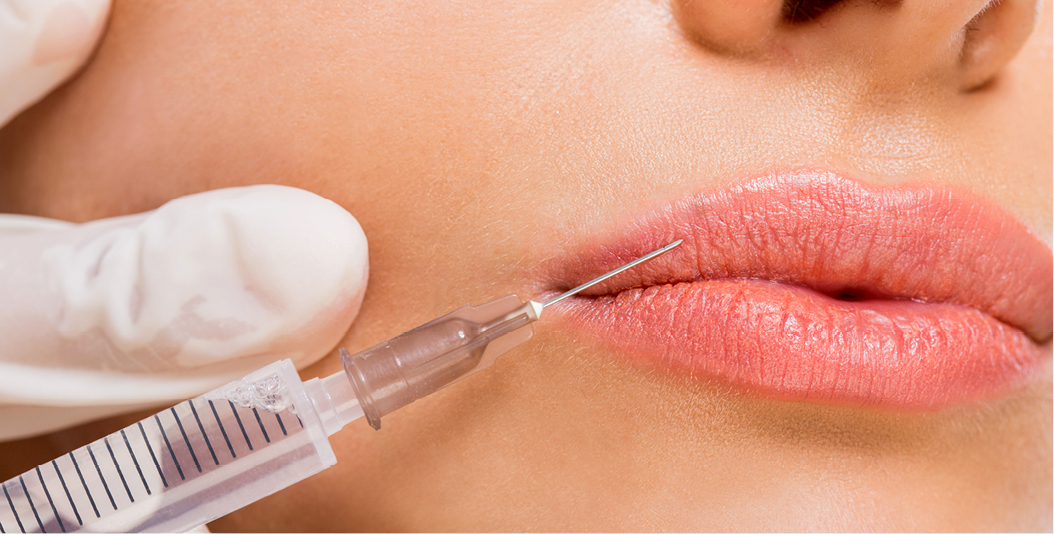 Juvéderm® VOLBELLA
The thinnest or least viscous member of the Juvéderm® family, Volbella contains 15mg/ml hyaluronic acid. It's intended to be used more superficially for treating fine lines, medium-sized skin depressions and for subtle enhancement of the lip area. This dermal filler has also received indication in the tear troughs, to restore volume under the eyes.
Juvéderm® VOLITE (12mg/ml hyaluronic acid) 1 x 1ml
Not a dermal filler in the traditional sense, Volite contains the least hyaluronic acid (12mg/ml). It has recently been approved in Canada for improving skin quality, texture, smoothness, hydration and skin elasticity. Unlike its competitors, Volite produces results after only one session with 2-3 syringes. It's designed for the face but can also be used on the neck, décolletage and hands.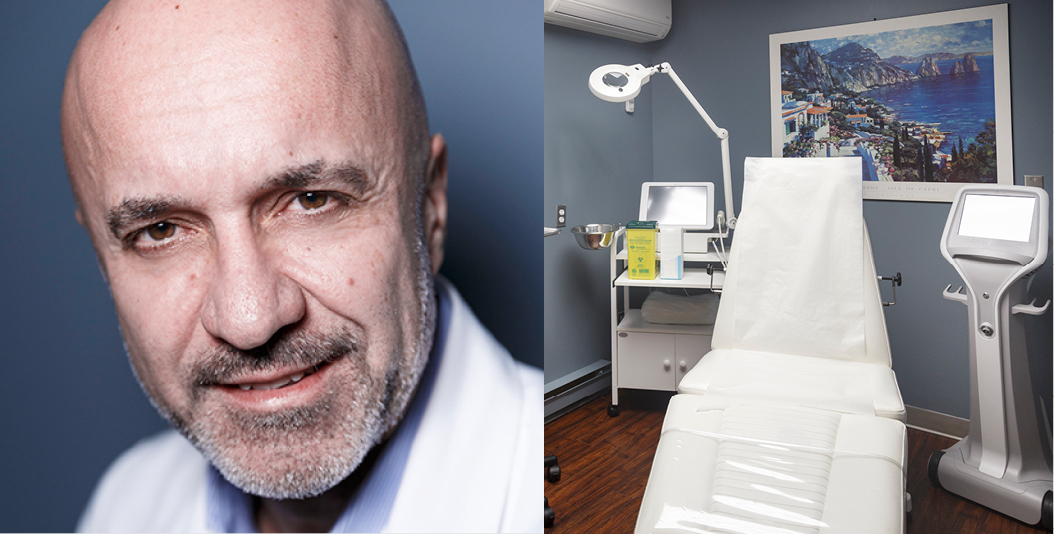 Dr. Nino Kuzmar is a Toronto general practitioner practicing non-surgical cosmetic rejuvenation and enhancement procedures for the face and neck. His extensive clinical experience, training and expertise in the area of cosmetic injectables, laser and energy based technologies spans 12 years. BOOK YOUR COMPLIMENTARY CONSULTATION
Request a Consultation
Client Testimonials
Dr. Kuzmar is an artist who genuinely cares about his patients. He has been doing my Botox and filler for years. His meticulous attention to detail and technique make me look and feel natural, youthful and confident.
Karen