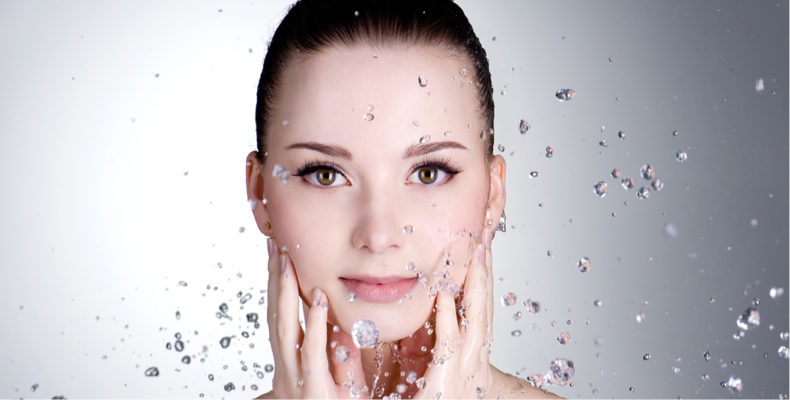 Best Face Moisturizer: Juvéderm® VOLITE SKIN HYDRATOR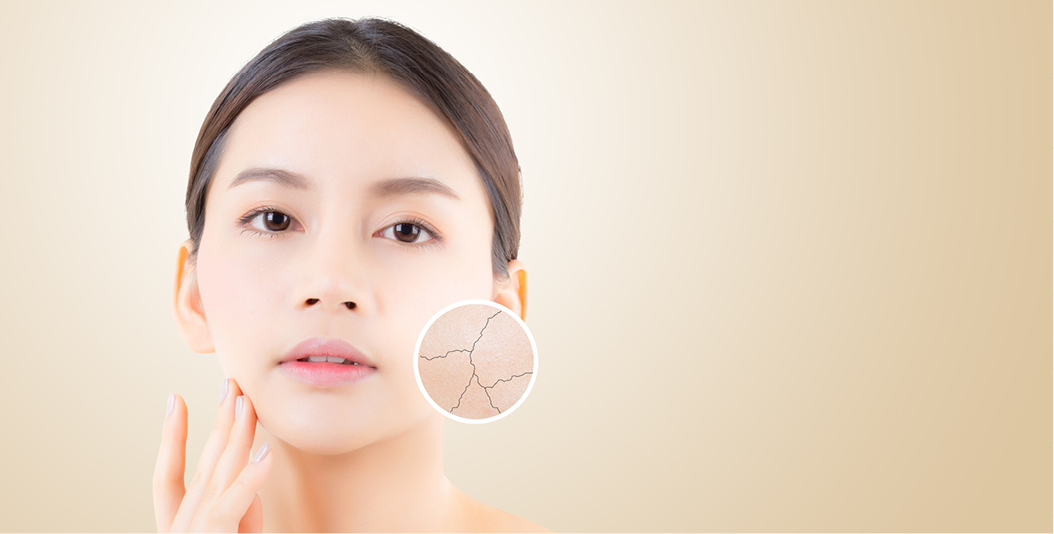 Dry Skin No Matter How Well You Moisturize
If this describes you then listen up: most moisturizers contain oils and waxes that simply coat the epidermis but don't penetrate to the deeper layers where hydration is needed the most. Enter Juvederm Volite Skin Hydrator – an injectable moisturizer that quenches your thirsty skin from the inside out.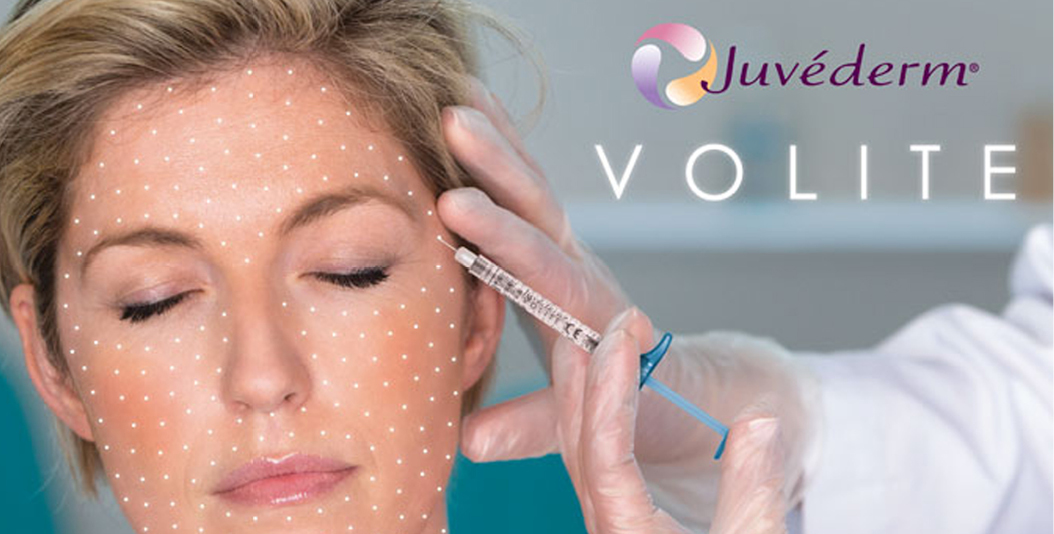 Volite Dermal Filler to For Deep Hydration
Unlike traditional fillers that are designed to restore volume loss and improve facial contours, Juvederm Volite is designed to improve the overall look and feel of your complexion. Volite is injected directly under the skin with a fine needle or injection device.
With 13% cross-linked hyaluronic acid Volite offers excellent moisture and longevity. Tiny deposits of hyaluronic acid attract water, (up to 1000 times its weight) plumping the skin for long-lasting hydration. The skin looks instantly brighter, more supple and with improved elasticity.
Rejuvenating Hydration with Long-Term Results
Clinic trials suggest that Volite stimulates the body's own natural collagen and therefore offers a long-term benefit as well as immediate. Furthermore, it can be injected on its own or used in combination with traditional dermal fillers for a more well-rounded outcome. Results can last anywhere from six to nine months and may need multiple treatments.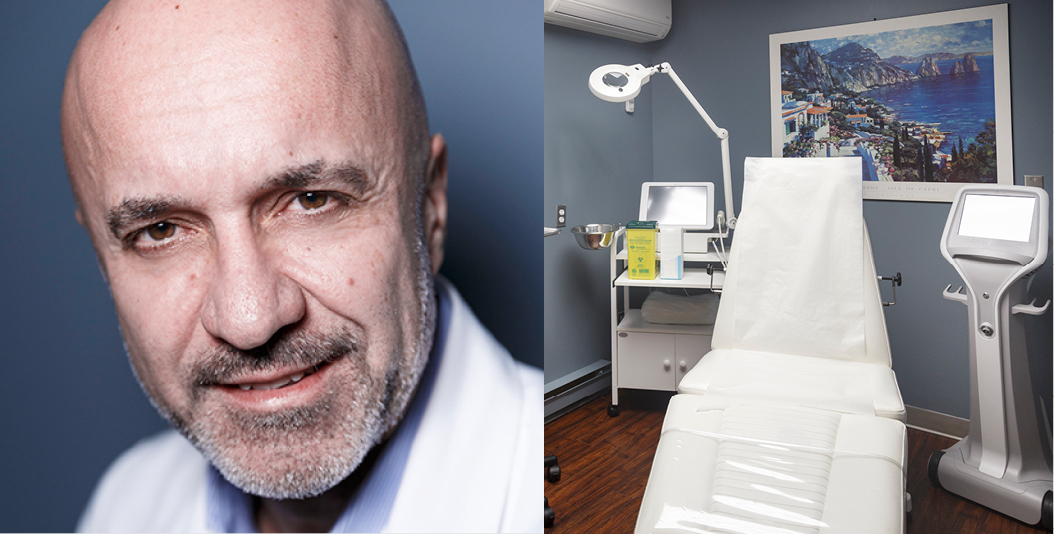 Dr. Nino Kuzmar is a Toronto general practitioner practicing non-surgical cosmetic rejuvenation and enhancement procedures for the face and neck. His extensive clinical experience, training and expertise in the area of cosmetic injectables, laser and energy based technologies spans 12 years. BOOK YOUR COMPLIMENTARY CONSULTATION
Request a Consultation
Client Testimonials
Dr. Kuzmar is an artist who genuinely cares about his patients. He has been doing my Botox and filler for years. His meticulous attention to detail and technique make me look and feel natural, youthful and confident.
Karen