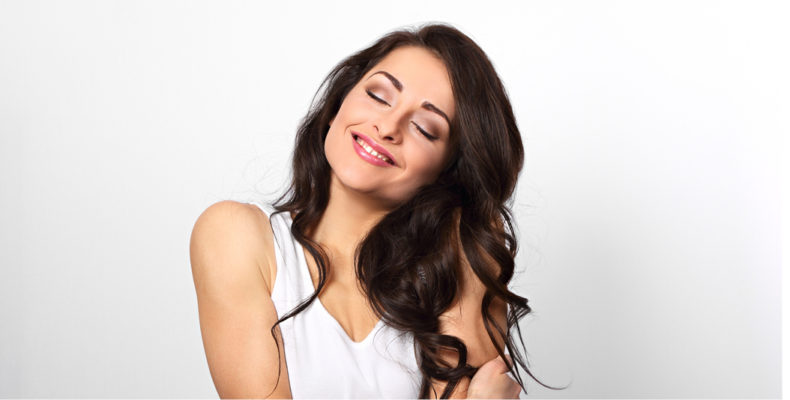 Fall in Love With Your Skin: 4-Week Plan to Look Ageless
It's not so easy to love your skin in wintertime. Extreme temperature differences between cold outside air and indoor heat can dry out the epidermis, leaving it feeling rough, parched and itchy. Fine lines and wrinkles can look more accentuated. Moisturizers may offer temporary relief but the solution to having beautifully hydrated skin all year round requires planning ahead. The great news is that you can fall in love with your complexion all over again in four short weeks. Here's your personalized action plan to look ageless: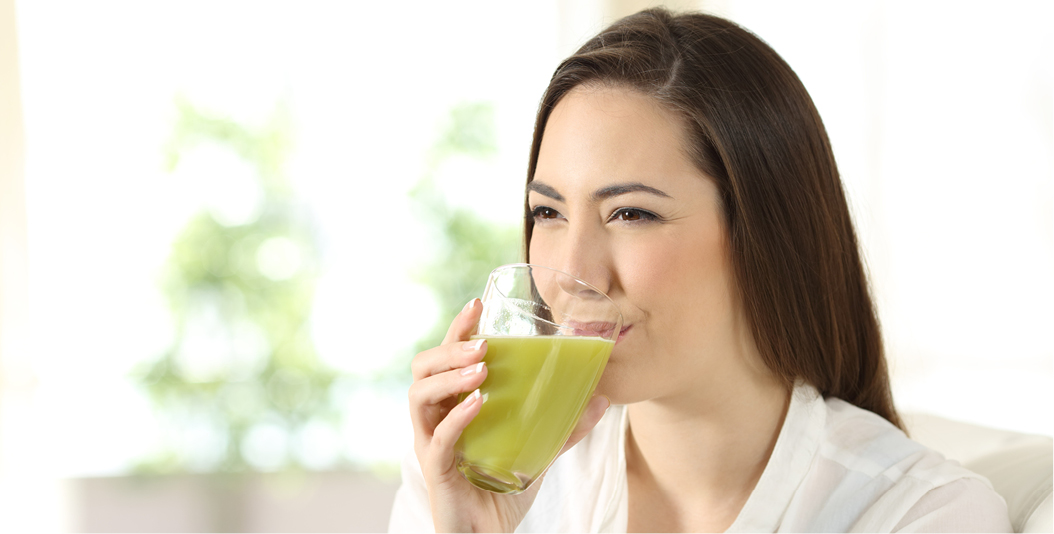 Week 1: Drink More Water, Herbal Tea & Juice
The foundation of any plump, supple complexion is moisture. Skin cells that are bathed in pure H2O and receive proper nutrients are able to easily perform their detoxification and regeneration duties. If your skin is well-nourished and happy you'll naturally look more vibrant, radiant and healthy.
Most people don't drink enough liquids (coffee and alcoholic beverages don't count). When the air is cold and dry it's more important than ever to hydrate from within. This is the time to increase your intake of clean, fresh water, herbal teas and freshly squeezed veggie juices. Look for organic tea blends that contain nettle, calendula and comfrey as these are very beneficial for skin. Additinally, add green juice to your morning routine and watch your complexion brighten in a few short weeks.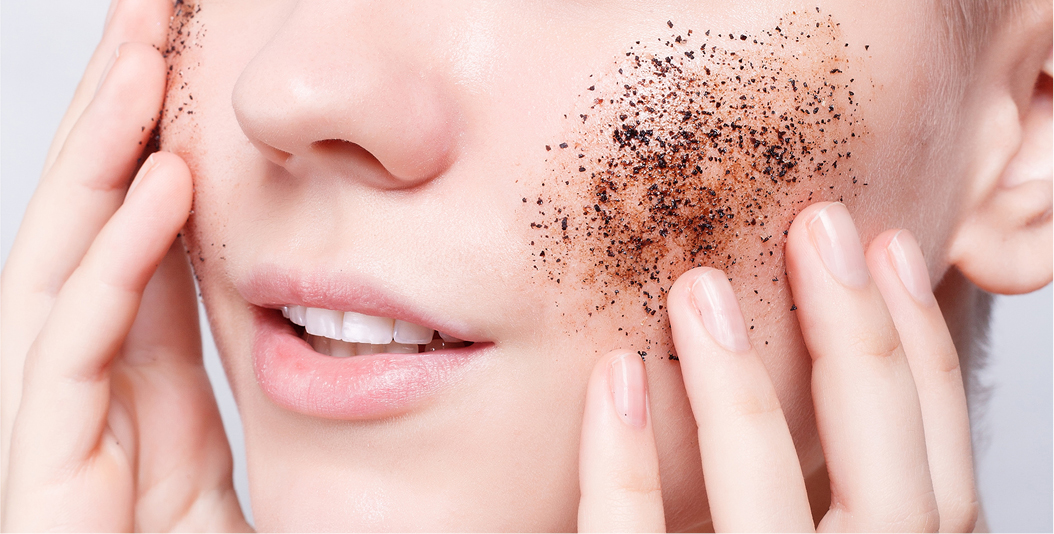 Week 2: Exfloliate to Shed Winter Skin
If you've spent any time outside then you're familiar with winter skin; it feels tight and looks dry, rough, flaky and cracks easily. Many commercial moisturizers contain petroleum-based mineral oil which coats the skin like plastic wrap, drying it out in the long-term.
The solution is to help your skin break free from chemical residues in skincare products so it can 'breathe.' You can get a thorough exfoliation by professionals at the spa or DIY at home with a facial scrub. Ingredients such as almond meal, sugar and oatmeal make excellent natural and inexpensive exfoliating agents. Here are some easy recipes your can make at home. Perform the scrub once or twice a week for best results.
Week 3: Boost Moisture from Within with Skin Hydrators
Skin Hydrators are the best kind of moisturizers because they work from the inside out and you don't need to reapply them every day. The latest skin superstar is Juvederm Volite, an injectables dermal filler that delivers hyaluronic acid (HA) deep in the dermal layers.
Volite doesn't add volume like traditional fillers. Once in your skin the HA molecules attract up to 1000 times their own weight in water. This draws water in and increases the skin's hydration and in turn improves luminosity and plumpness even during the cold winter months.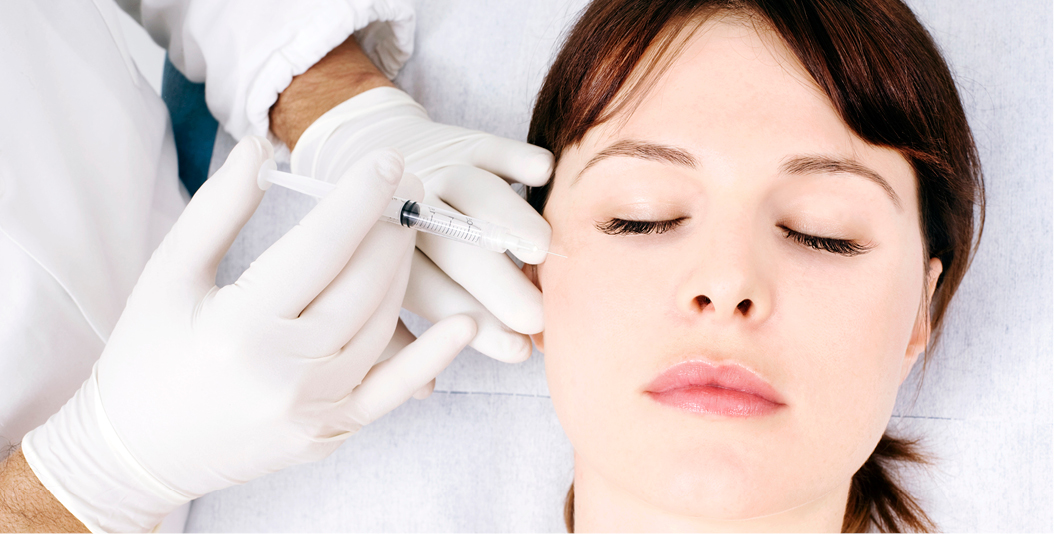 Week 4: Smooth Fine Lines with Botox
It's normal for wrinkles around the eyes and forehead to look more noticeable during the winter months. For this reason make sure to keep current with your Botox treatments to prevent these lines from forming. If you've never had Botox before then now is the perfect time to start. You'll be pleasantly surprised at how much smoother and healthier your skin looks just five to seven days after your Botox appointment.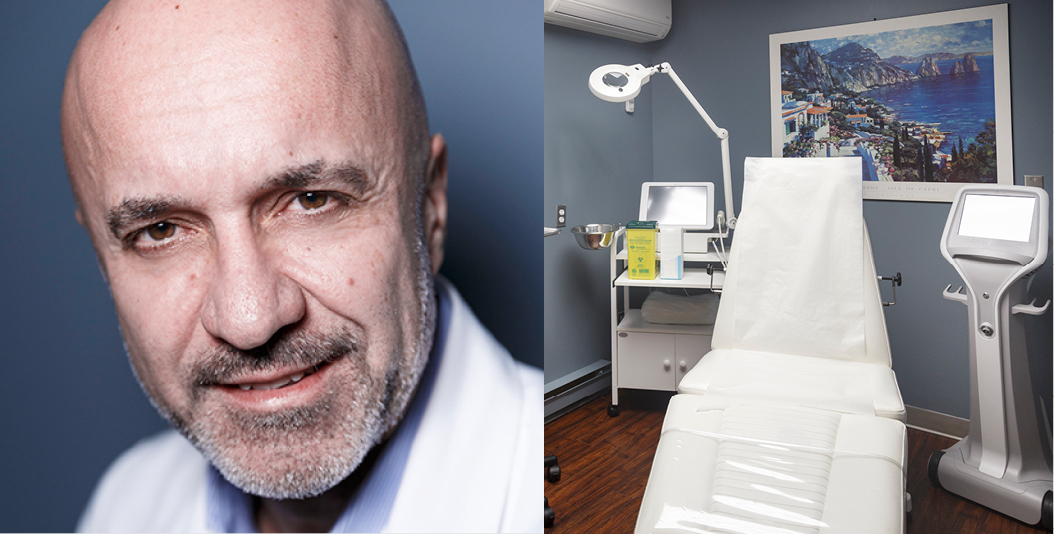 Dr. Nino Kuzmar is a Toronto general practitioner practicing non-surgical cosmetic rejuvenation and enhancement procedures for the face and neck. His extensive clinical experience, training and expertise in the area of cosmetic injectables, laser and energy based technologies spans 12 years. BOOK YOUR COMPLIMENTARY CONSULTATION
Request a Consultation
Client Testimonials
Dr. Kuzmar is an artist who genuinely cares about his patients. He has been doing my Botox and filler for years. His meticulous attention to detail and technique make me look and feel natural, youthful and confident.
Karen